The Most Influential Wealth Managers In Los Angeles: DEREK HOLMAN, CFP, AIF
Custom Content by the Los Angeles Business Journal
Friday, August 17, 2018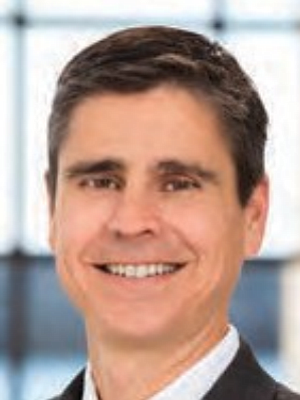 Years in Practice: 22
Years with Current Firm: 19
Assets Under Management in 2017: $352 million
Derek Holman, CFP, AIF is a Managing Director and Co-founder of EP Wealth Advisors. He has been a highly successful wealth manager for 19 years, specializing in comprehensive investment, tax, estate, and retirement strategies for his clients. Started as a fiduciary from the beginning, Holman has helped shape EP Wealth Advisors into a client-first, highly personalized independent adviser that has figured out how to "scale small" by investing in technology, processes, and developing a partnership with long-term investors that believe in this vision. He has seen the fruits of his success by managing more than $350 million of EP Wealth's $4 billion in client assets.
Holman leads by combining his big heart with an attention to details. He likes experimenting with new ideas and initiatives as a means to improve the client experience and sweats the small stuff. He is very hard working and strives to deliver value to his clients and the employees at his firm, and he does it in a friendly yet confident manner.
For reprint and licensing requests for this article, CLICK HERE.