Most Influential Women Attorneys: DONNA L. WILSON
Custom Content by the Los Angeles Business Journal
Thursday, April 19, 2018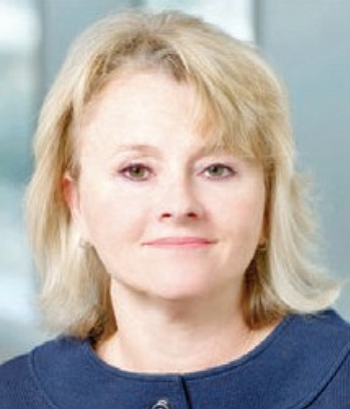 As 2017 opened and privacy, data security and other consumer issues continued to explode, Donna Wilson, who leads Manatt's Privacy & Data Security and Financial Services practices, was busy as lead counsel in navigating nationally known companies through: a) worst case scenarios where a cyber or information security incident made the news and resulted in litigation and government investigations, (b) major bet-the-company cyber incidents that, through her skillful handling, neither made the news nor resulted in litigation or enforcement, and (c) risk management strategies and counseling designed to help other companies avoid both (a) and (b).
A go-to litigator, Wilson understands the delicate balance of protecting a company's most valuable information in the midst of litigation. She is a sought-after counselor for companies in crisis situations garnering national media attention, and is also brought in to help companies manage risk proactively by devising incident response plans and facilitating and participating in tabletop exercises.
For reprint and licensing requests for this article, CLICK HERE.