Most Influential Women Attorneys: JULIE A. SHEPARD
Custom Content by the Los Angeles Business Journal
Wednesday, April 18, 2018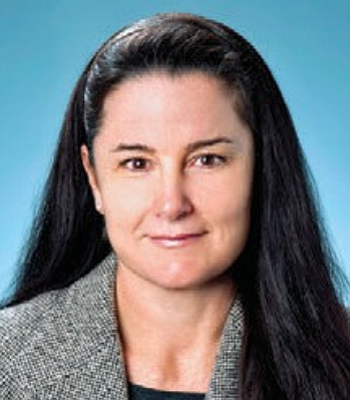 A partner in Jenner & Block's Content, Media & Entertainment Practice, Julie Shepard has defended her clients' rights in multiple jurisdictions in copyright and trademark infringement cases, trade secret misappropriation actions, unfair competition claims, antitrust matters, shareholder derivative suits, class actions and profit participant cases. Her leadership is evident as she develops strategies involving new technologies, advanced media, internet law and privacy, and guides teams through the complexities of these matters for the benefit of clients.
Shepard is co-lead counsel in representing a television studio in a confidential matter involving what is colloquially referred to as a "profit participation" dispute over a popular television show. Shepard and the firm were successful in narrowing the scope of the claims against the client during the pretrial phase, which also involved numerous contentious discovery motions. In the fall of 2017, the case went in front of an arbitrator for a multi-week hearing. Shepard is currently handling post-hearing motions on the case, which is expected to conclude this summer.
For reprint and licensing requests for this article, CLICK HERE.