Most Influential Women in Accounting: ANNE N. SLUSSER
Custom Content by the Los Angeles Business Journal
Wednesday, April 18, 2018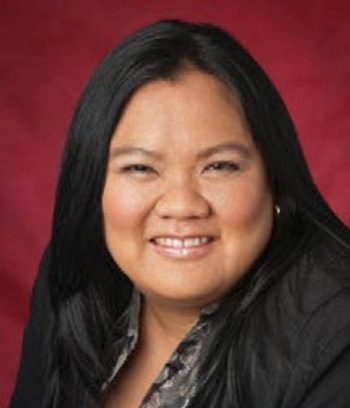 Anne N. Slusser was named a partner at the high profile family law firm, Meyer, Olson, Lowy & Meyers (MOLM), in 2012. During her tenure at MOLM, which began in 2002, Slusser has distinguished herself as one of the most dynamic and accomplished family law attorneys of her generation. With extensive experience and expertise in all aspects of family law, today she specializes in high conflict custody disputes, cases involving domestic violence, and divorces with complex financial issues. Her representative clients include members of the entertainment industry, professional athletes, business owners, and other high-net-worth individuals.
In the practice of family law, Slusser found the ideal outlet for her combined passion for the law and psychology, which was her major as an undergraduate. Working with people who are going through perhaps the most difficult and painful experience of their lives, she brings sensitivity and intuition to the job along with an ability to connect with clients on a personal level.
For reprint and licensing requests for this article, CLICK HERE.