The Money Book: Peter Shoemaker
Private Equity
Wednesday, September 27, 2017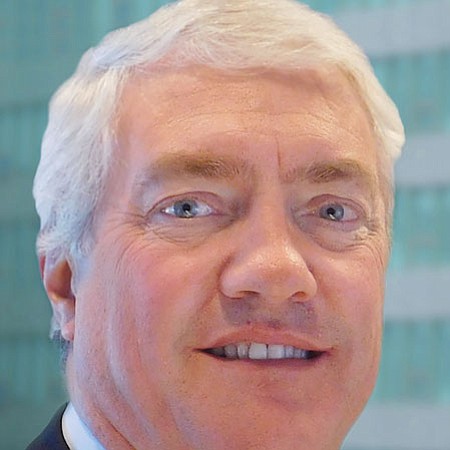 Peter Shoemaker
Wedbush Capital Partners
Managing Director
Assets under management: $229 billion
Shoemaker has more than 25 years of experience investing in lower-middle-market companies. He has structured leveraged buyouts, roll-ups, recapitalizations, and growth equity for companies in a variety of industries. Before he joined Wedbush, Shoemaker was managing director of Alvin V. Shoemaker Investments Inc., where he directed a portfolio of more than 25 private investments in multiple private equity funds. Earlier in his career, he invested capital for Hanover Energy. Shoemaker was involved in establishing Hanover Compressor Co. through the roll-up of multiple lower-middle-market companies. He spends his weekends coaching and rooting for each of his three children. Shoemaker earned his BA from the University of Pennsylvania and his MBA from USC.
Deal range: $2 million to $10 million.
Industry specialization: Business and financial services, and niche manufacturing.
Return to The Money Book index
For reprint and licensing requests for this article, CLICK HERE.