The Money Book: David DiCristofaro
Commercial Banks
Tuesday, September 26, 2017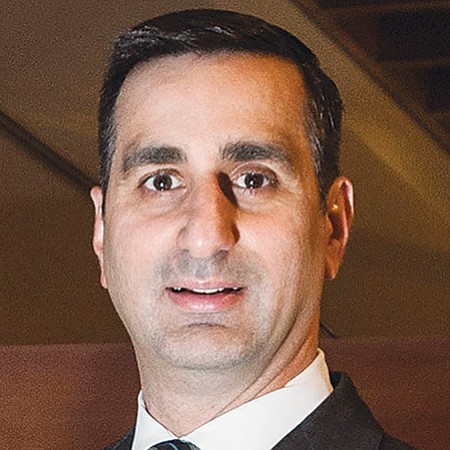 Wells Fargo & Co.
Regional President
Years with firm: 18
David DiCristofaro oversees more than 1,000 team members at nearly 60 banking locations. He assumed his current role in March 2010. Previously, he was regional president for the South Coast Community Bank for four years. He also served as head of Wells Fargo's retail bank financial management and development programs for greater Los Angeles. DiCristofaro joined the former Norwest Bank in 1997 as managing director of online banking. In 1999, he was named head of finance and strategy for Wells Fargo's Northern California community banking region, where he also oversaw operations and group services. Before joining Wells Fargo, DiCristofaro worked with Financial Institutions Consulting Group, FinEx Group as senior consultant and chief financial officer, and at Roosevelt Bank as vice president of corporate planning. He received his bachelor's degree in finance and management from New York University's Stern School of Business.
Return to The Money Book index
For reprint and licensing requests for this article, CLICK HERE.