The Most Influential Intellectual Property Attorneys In Los Angeles: LINDA M. BURROW
Custom Content by the Los Angeles Business Journal
Thursday, October 12, 2017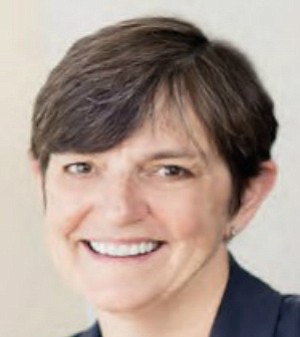 Partner, Boies Schiller Flexner LLP
Linda M. Burrow is a go-to litigator in the entertainment industry for cases ranging from participation claims, to copyright and trademark infringement, breach of contract, and right of publicity. She has won numerous motions to dismiss and summary judgment motions on copyright infringement and trademark claims brought against major studios.
One recent example of her success occurred on February 27th of this year, the Ninth Circuit Court of Appeal affirmed the dismissal with prejudice in January 2016 of copyright infringement claims brought by Constantino Basile against Burrow's client Warner Bros. Entertainment Inc. Basile had alleged that the films Jupiter Ascending and The Dark Knight Rises infringed his works "The World of Jupiter" and "Crisis on Jupiter." Also on February 27th – the same day -- the Ninth Circuit affirmed the dismissal with prejudice of copyright infringement claims brought by Arika Hayes against Viacom and other defendants, which the District Court dismissed after Hayes repeatedly failed to allege facts showing that she was the owner of a valid copyright.
For reprint and licensing requests for this article, CLICK HERE.