Los Angeles Business Journal Women's Summit: PHILANTHROPIST OF THE YEAR - DIANE M. REICHENBERGER
Custom Content by the Los Angeles Business Journal
Tuesday, October 10, 2017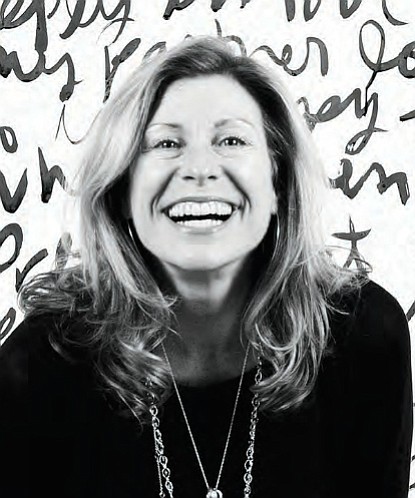 Vice President of Consumer Products, Global Strategy Mattel
Diane M. Reichenberger is a retail and licensing professional with over 30 years of executive leadership experience. She is Mattel's VP of Global Strategy for Consumer Products and Promotional Partnerships. She also happens to be passionate about mentorship and supporting causes that focus on economic independence for women globally. In pursuit of her passion, she co-founded the Women's Accelerator. The Women's Accelerator is a high-touch, management development program experience for women which offers a unique mentoring program, committed to developing high-potential women leaders at key advancement points in their careers.
Throughout her professional career, Reichenberger has been a tireless advocate for women's initiatives and women in business. Over the years, she has volunteered her time to mentor countless under-resourced teen girls through Step Up Women's Network and Fulfillment Fund; provided guidance to professional women through Tuesdaynights.org; mentored professional women throughout Mattel, and generously offered her wisdom, advice, and listening ear to women in her professional network.
She is a board member of Women's Leadership Council and is a valued supporter and advocate of True Colors Fund to help end homelessness among LGBTQ youth in the United States. She is also a strenuous supporter of Rescue Train, dedicated to animal rescue and ending animal suffering.
Reichenberger's life has been focused on making the world a better place through giving back to her community in a myriad of ways, from providing mentoring opportunities to under-resourced teens girls, many of whom are first to attend college in their families; to mentoring and developing young professionals and future leaders; to ending LGBTQ youth homelessness; to animal rescue and finally to being good stewards of our environment.
For reprint and licensing requests for this article, CLICK HERE.