2017 CFO Awards Finalist: Paul Kerwin, Westlake Financial Services
Custom Content from the Los Angeles Business Journal
Wednesday, October 4, 2017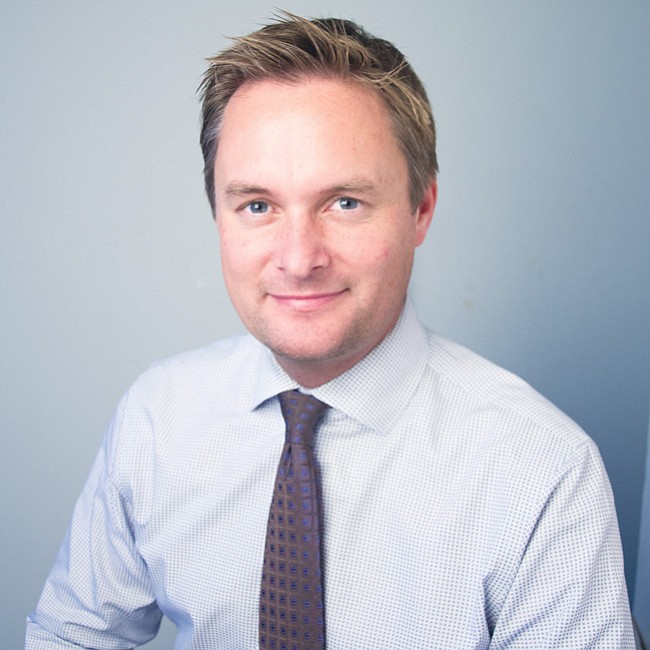 FINALIST
Paul Kerwin, Westlake Financial Services
Paul Kerwin is EVP & CFO at Westlake Financial Services, began his career with Westlake in 2002 as Controller and was named CFO in 2004. He currently oversees Finance & Capital Markets, Accounting, Technology, Operations, Legal and Asset Remarketing. During Kerwin's tenure, Westlake has experienced tremendous growth and profitability. When he was named CFO in 2004, Westlake employed 150 people with total assets and revenue of $200 Million and $56 Million, respectively.
As of April of this year, Westlake employs over 1,500 people with total managed assets over $5 billion and annual revenue over $1 billion. An integral part of this success is the robust treasury and capital markets platform developed under Kerwin's guidance. He grew Westlake's credit facilities from one bank loan of $150 Million to 6 different credit facilities with 10 different banks providing more than $1.5 Billion in capacity. Under his directive, Westlake has established itself as a benchmark issuer in the asset-backed securitization market with over $5 billion of total issuance.
For reprint and licensing requests for this article, CLICK HERE.