2017 CFO Awards Honoree: Lina O'Connor, TYP Restaurant Group.
Custom Content from the Los Angeles Business Journal
Tuesday, October 3, 2017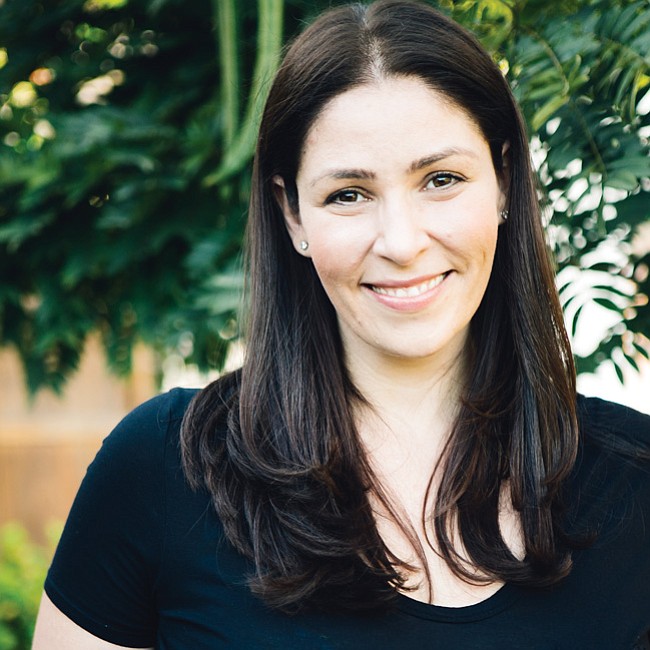 RISING STAR CFO OF THE YEAR
Lina O'Connor
Tender Greens
Lina O'Connor serves as the Chief Financial Officer of TYP Restaurant Group, Inc. She served as an Assistant General Manager at Chinois on Main in Santa Monica. She worked for several years in the hotel industry. She served as an Area Revenue Manager in Silicon Valley for Marriott International and an Asset Manager for a real estate private equity investment company located in Marin County. In 2007, she joined Vine Solutions and served as its Director of Southern California operations. She joined Tender Greens in 2012 as the Director of Finance. She began her career in the restaurant industry working as the Assistant Controller at the original Spago in Hollywood. O'Connor holds a BS in Business Administration at California State University, Northridge. In 2004, she graduated from Cornell University's School of Hotel Administration having earned a Master's degree in Management of Hospitality with a concentration in Revenue Management. O'Connor joined Tender Greens in 2012 as a consultant and was instrumental in helping to negotiate their partnership with Union Square Hospitality Group (Parent Company of Shake Shack).
This partnership with USHG is set to expand the brand beyond California. By establishing partnerships with local farmers and choosing sustainably raised ingredients, O'Connor has been coined as a disrupter in the fast-casual food industry by many prominent food publications. Her winning and sustainable partnerships are helping communities have access to healthy foods.
Her passion for food goes beyond her daily job activities. O'Connor has been a leader and fearless supporter of the Sustainable Life Project. This project empowers at-risk youth and helps them to cultivate their culinary arts skills so they can become sustainable part of the workforce. Communities are thriving because of O'Connor's continued support of local
For reprint and licensing requests for this article, CLICK HERE.