Wealthiest Angelenos: 35. LOWELL MILKEN
Monday, August 28, 2017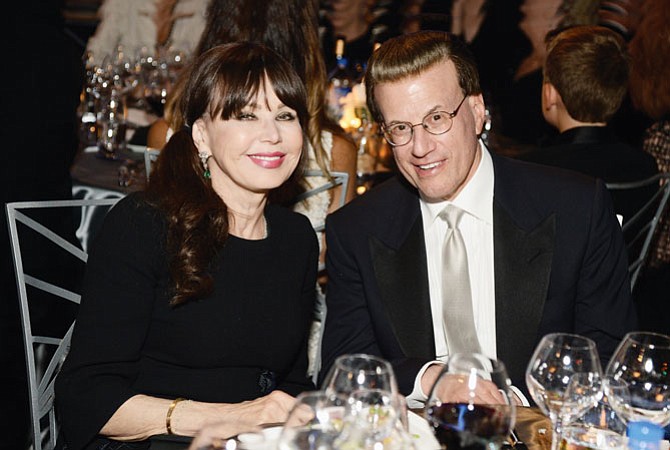 35. LOWELL MILKEN
THE MONEY: The chairman of Heron International, Milken bought a controlling interest in the London real estate development and investment firm in the early 1990s. He saw strong gains last year from property investments and education company Knowledge Universe, which he co-founded with his brother Michael. Milken's 2016 net worth was recalculated due to clarification on the sale of Knowledge Universe's subsidiary, Knowledge Schools. Knowledge Universe now retains only real estate holdings and was renamed National Realty Trust.
THE BUZZ: Milken invested the proceeds from the Knowledge Schools sale in real estate development, private equity, and the purchase of private companies. Two real estate projects in which he holds controlling stakes are taking shape in Reno, Nev., at a cost of $500 million: construction of 600 single-family homes, and a mixed-use complex with 1,300 multifamily units, office space, and stores. Milken also acquired three office buildings in Silicon Valley for $127 million; each is leased for a decade to successful technology companies. He is a co-founder and chairman of the National Institute for Excellence in Teaching, and remains active in education reform. He donated $1.5 million to establish the Lowell Milken Fund for American Jewish Music at UCLA's Herb Alpert School of Music in April. His wife, Leah Hoffmitz Milken, died in 2014 from brain cancer.
NET WORTH: $1.98 billion (+23.8%)
LAST YEAR: $1.6 billion*
AGE: 69
RESIDENCE: Los Angeles
SOURCE OF WEALTH: Investments
*recalculated
Return to Wealthiest Angelenos index page
For reprint and licensing requests for this article, CLICK HERE.