Bright Spot In Australia?
SolarReserve looks to $512M project to heat up business.
Friday, August 25, 2017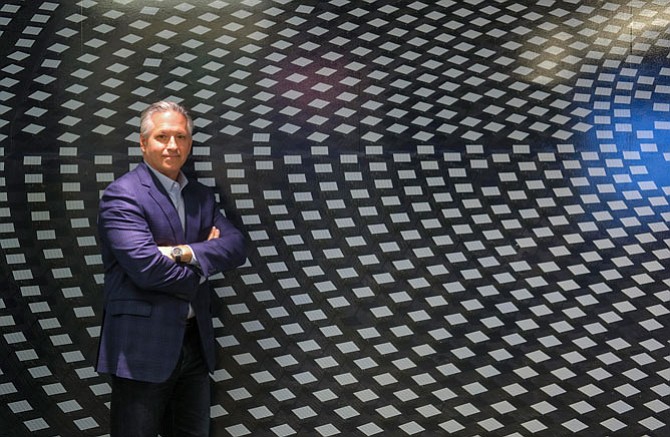 Renewable energy company SolarReserve hopes a $512 million project deal will be the start of a hot run.
The Santa Monica firm earlier this month signed on to build what will be the world's largest solar thermal power plant and energy storage facility in Port Augusta, Australia. The project is supported by a pledge of $87 million in grants or equity purchases from the state government of South Australia.
The subsidy is par for the course for solar thermal energy projects right now because the technology has yet to produce market-rate returns, according to Jenny Chase, head of solar analysis with Bloomberg New Energy Finance in Zurich.
"In practice, no government, regulator or utility is going to pay a solar thermal developer enough to make market-rate returns," she said. "That is why there is little build in the pipeline, and where build is planned, for example the Port Augusta project in Australia, it almost certainly will rely on concessional finance or, at very least, equity at below-market rates from companies who want to back the technology."
SolarReserve is hopeful that the Australia deal and renewable energy mandates in large markets such as China and California, as well as a need to store energy to offset the shutdown of solar power after dark, can give its solar thermal projects traction.
The company's first solar thermal plant – a Nevada facility named Crescent Dunes – entered into commercial operation in late 2015. That project is made of a 640-foot tall tower encircled by 10,000 giant mirrors, which redirect sunlight to heat the tower's receiver. The system circulates 60 million pounds of molten salt in and out of the sunlit tower in order to bring it to an optimal temperature of about 1,000 degrees Fahrenheit. The molten salt slurry is used to create steam that spins an electricity-generating turbine whenever the electrical grid requires it.
"It doesn't matter if it's rainy or cloudy, we can keep constant generation," said Kevin Smith, chief executive of SolarReserve. "We provide a nice firm supply of energy."
That capability is particularly useful for the evening hours when photovoltaic electricity production dips with the setting sun and electric batteries are unable to meet the grid's demands. That's usually right around the time people return home and turn on their air conditioner, oven and television.
"We can exactly meet this demand curve," Smith said. "We can generate when we want to generate; we can turn off when they want to turn off."
For reprint and licensing requests for this article, CLICK HERE.
Prev Next