Wealthiest Angelenos: 4. JOHN TU
Thursday, August 24, 2017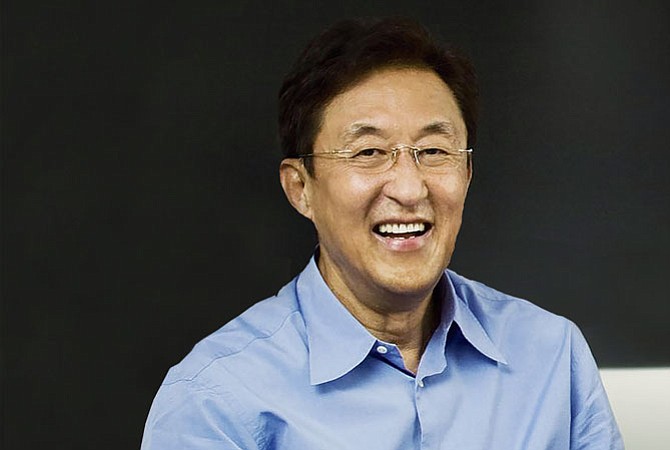 4. JOHN TU
THE MONEY: The wealth of Kingston Technology Corp. co-founders Tu and David Sun followed the growth of Kingston's revenue last year, which inched up 1.54 percent to $6.6 billion from $6.5 billion. Tu paid $5.7 million for three luxury flats in Vancouver, Canada's Trump International Hotel and Tower, which opened this year.
THE BUZZ: Kingston launched the world's largest-capacity USB drive, which costs $1,650 and offers 2 terabytes of storage in a flash drive smaller than a cigarette lighter. The company acquired the USB technology and assets of IronKey from Imation Corp. for an undisclosed amount. Tu and Sun reportedly run Kingston from cubicles on the Fountain Valley-based company's sales floor. Tu is an avid drummer and has a band called JT and California Dreamin' that plays charity events. The company is named after one of his favorite bands, the Kingston Trio. China-born Tu was raised in Taiwan and studied electrical engineering in Darmstadt, Germany. The John and Mary Tu Foundation has made donations to the UC Irvine Foundation, Santa Ana's Pacific Symphony, Los Angeles Ballet, and Freedom Writers Foundation.
NET WORTH: $8.95 billion (+26.2%)
LAST YEAR: $7.09 billion
AGE: 75
RESIDENCE: Rolling Hills
SOURCE OF WEALTH: Computer technology
Return to Wealthiest Angelenos index page
For reprint and licensing requests for this article, CLICK HERE.