LA 500: William Ahmanson
Nonprofits
Friday, August 18, 2017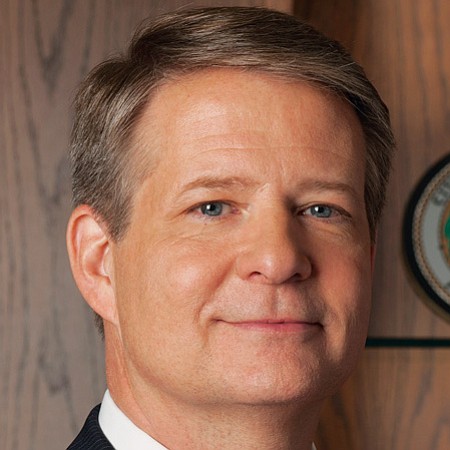 William Ahmanson
President, Ahmanson Foundation
William "Bill" H. Ahmanson began a career in banking at Home Savings of America, where he worked for 17 years. He began there as a teller and ended as chief underwriter for Home's California residential lending division. After six years in Union Bank's wealth management division, Ahmanson retired from banking and is now president of the Ahmanson Foundation, which concentrates its funding on the arts, education, medicine, health care, and programs related to homelessness and low-income populations. In 1986, he began his service to the city of Los Angeles as a Los Angeles Police Reserve line officer.
Enjoy most: Assisting organizations that make a difference in the lives of Angelenos.
Proudest moment: The Foundation has been recognized in a number of our service areas as being a customer focused, humble contributor and as a stable/consistent provider.
Best advice: Get out from behind your desk, go outside, look right, look left, and have open eyes to an area or opportunity you have missed.
Beverage: Depends on the time. Is it 5 yet?
Car you drive: 2002 Toyota RAV4 Electric.
Bucket list: Never complete a bucket list.
Hobby/passion: Automobiles of the '30s and '40s.
Favorite destination: Anywhere in the U.S.
For reprint and licensing requests for this article, CLICK HERE.
Stories You May Also Be Interested In