LA 500: Lachlan K. Murdoch
Media & Entertainment
Monday, August 14, 2017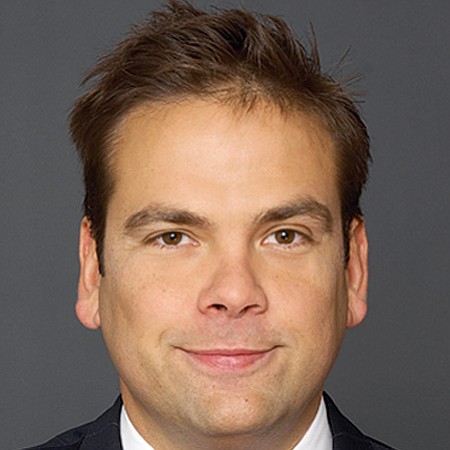 Lachlan K. Murdoch
Co-Chairman, News Corp.
Lachlan Murdoch is co-chairman of News Corp. He serves as executive chairman of 21st Century Fox, executive chairman of Nova Entertainment Group, and executive chairman of Illyria Pty Ltd. He previously served as nonexecutive chairman of Ten Network Holdings. Under his leadership, Nova became Australia's No. 1 national FM network. Prior to founding Illyria, a successful private investment company, in 2005, Murdoch was deputy chief operating officer of News Corp. (now 21st Century Fox), a role in which he was directly responsible for two-thirds of the company's global revenue, with specific emphasis on its U.S. TV stations group and publishing assets. At the New York Post, Murdoch grew the paper's circulation by more than 40 percent.
For reprint and licensing requests for this article, CLICK HERE.