LA 500: Stuart Waldman
Civic Leaders
Thursday, August 10, 2017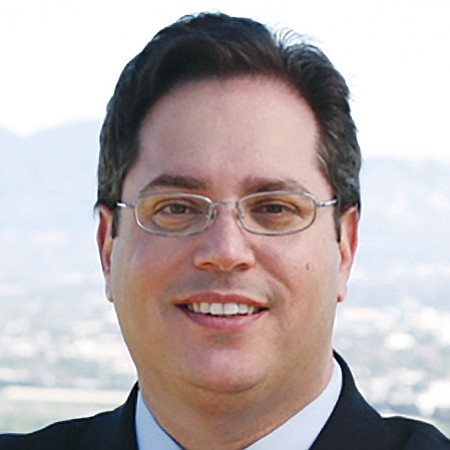 Stuart Waldman
President, Valley Industry and Commerce Association
Stuart Waldman is president of VICA, the largest and most effective business advocacy organization in Southern California. Prior to joining VICA, Stuart spent 11 years working for the state Assembly representing the San Fernando Valley. Seven of those years were spent as a chief of staff to two Assembly members, including the Speaker. From 2001 to 2008, Stuart was an appointed member on the California Board of Accountancy, the body that governs California's 68,000 CPAs. Stuart served in the United States Army from 1987 to 1989 as a cavalry scout with the 1st Infantry Division. He sits on the boards of the LA 2024 Olympic Bid Committee, the Los Angeles Chamber of Commerce, and the Los Angeles County Business Federation.
Enjoy most: The opportunity to effect change. My members create jobs and most of them need someone to work for them on their issues in this city and state.
Proudest moment: Personally, watching my kids grow up. Professionally, last year's passage of Measure M.
Best advice: Treat everyone with respect. Always ask questions. Be genuinely interested in people.
Fun fact: I was lead singer of a glam rock band that played in L.A. in the 1980s.
Alma Maters: Associate's, L.A. Valley College; Bachelor's, California State University, Northridge; JD, Loyola Law School.
Bucket list: To walk from my house to the Sepulveda Basin to watch canoe slalom, shooting, and equestrian events in the Summer Olympics in 2024.
Hobby/passion: Traveling and spending time on new adventures with my family.
For reprint and licensing requests for this article, CLICK HERE.