Kobe Bryant's Partner Courted Controversy
INVESTMENT: Kobe Bryant's Partner Courted Controversy
Friday, October 14, 2016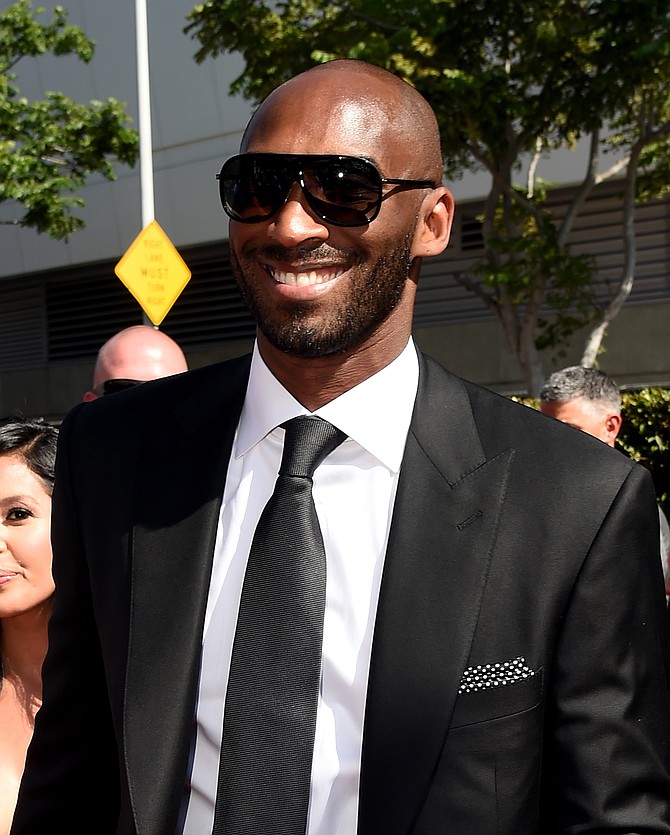 While Kobe Bryant is used to winning battles on the basketball court, his new venture capital partner, Jeff Stibel, has had to deal with a number of courtroom challenges over the last few years concerning the business practices of his former firm.
Stibel's old company, credit report and monitoring provider Dun & Bradstreet Credibility Corp., spent much of the summer working to settle two class-action lawsuits that alleged the firm engaged in deceptive marketing and illegal robocalling, among other offenses. While one was settled in September, efforts to settle the other case received a setback earlier this month when a federal judge in Seattle rejected a $2.75 million settlement on behalf of 35,000 class members, ruling the terms were insufficient.
Credibility Corp.'s parent company, commercial data and analytics firm Dun & Bradstreet Inc., is fighting the two lawsuits after acquiring the firm from Stibel for $320 million in 2015. Dun & Bradstreet originally sold its credit reporting division to a company called Credibility Solutions, founded by Stibel, in 2010 for $10 million. Credibility Solutions, backed by private equity firm Great Hill Partners of Boston, changed its name to Dun & Bradstreet Credibility Corp. after the deal, with Stibel becoming chief executive. The firm operated with an indefinite license to use the Dun & Bradstreet name and several products.
An undisclosed portion of the $320 million acquisition price was placed in escrow to protect Dun & Bradstreet against any losses stemming from lawsuits related to Credibility Corp., according to Securities and Exchange Commission filings.
The crux of the deceptive marketing case, filed in 2012 in federal court in Washington state, concerns a licensing agreement between Credibility Corp. and Dun & Bradstreet. A number of small-business customers argued Credibility Corp. misled them into thinking they were required to buy its credit monitoring services to correct or maintain their Dun & Bradstreet credit rating.
"It felt like a scam, the whole thing," said India Hynes, chief executive of Irvine's Vinotemp International Inc., a wine storage and cooling rack manufacturer, which is one of the plaintiffs. "They would market themselves as D&B, but they were really a different company and that was really dishonest," she added.
Hines said she bought a $700 annual credit report subscription and a $1,000 annual subscription to a credit monitoring product from Credibility Corp. after she discovered she couldn't do business with Wal-Mart Stores Inc. because of inaccuracies in Dun & Bradstreet's credit data.
Prev Next
For reprint and licensing requests for this article, CLICK HERE.