Snap Inc. Files for IPO
Tuesday, November 15, 2016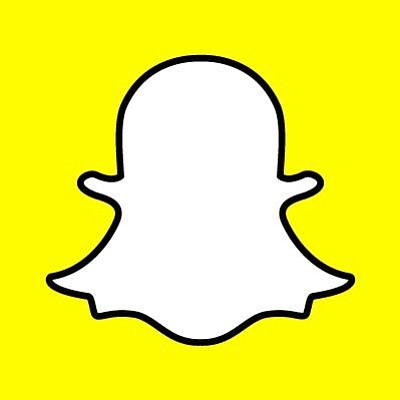 Snap Inc., parent company and developer of messaging app Snapchat, has confidentially filed for an initial public offering of its stock with the Securities and Exchange Commission, according to multiple press reports.
Related Link: Facebook Sending Message to Snapchat
The Venice-based company would likely initiate its IPO in March, an offering which would value the company between $20 billion and $25 billion, according to sources cited by Reuters and The Wall Street Journal. It was also reported last month that startup is seeking to raise up to $4 billion from its offering. The firm was valued at $17.8 billion by private investors during a fundraising round in May.
A spokesman for Snap declined to comment.
Snap reportedly filed for an IPO confidentially, a process it is allowed to engage under the JOBS Act because it has less than $1 billion in revenue.
Related Link: Snapchat Could Launch Facebook-like Newsfeed
Snap is projected to generate $367 million in advertising revenue this year and nearly $1 billion in 2017, according to a report by eMarketer. The company's advertising technology is relatively simple compared to its larger rival Facebook Inc., but many investors see potential for the company to improve its offering and tap into its fast-growing user base.
In September, it was reported that Snap had 150 million daily active users; the company said in March that about 23 percent of its monthly active users fell between the ages of 13 and 18.
Technology reporter Garrett Reim can be reached at greim@labusinessjournal.com. Follow him on Twitter @garrettreim for the latest in L.A. tech news.
For reprint and licensing requests for this article, CLICK HERE.