Cross Culture Ventures Closes $10.5 Million Fund
Friday, May 13, 2016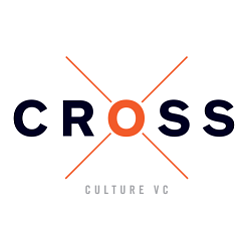 Troy Carter's Cross Culture Ventures has raised a $10.5 million fund, according to a filing with the Securities and Exchange Commission.
The Culver City venture firm has made several investments, including acquiring early stakes in podcast producer company Gimlet Media, online health food store Thrive Market, and online hair-extension seller Mayvenn Inc. The firm is not affiliated with Crosscut Ventures in Santa Monica.
The company began fundraising a year ago and is actively seeking investors, said Partner Marlon Nichols. He said the company had raised more than is disclosed in its financial filings, but declined to state how much more.
The fund is primarily focused on making early stage investments in consumer goods and services companies, he said, with particular interest in health food, music streaming, and chat apps.
"We are studying consumer behaviors and consumer purchasing habits in over 180 countries, and we are looking for trends," he said. "From that we pull out themes and we start to invest in those themes."
Carter got his start by representing musicians such as Lady Gaga and Megan Trainer through his agency Atom Factory of Culver City. He also co-founded and runs accelerator Smashd Labs.
For reprint and licensing requests for this article, CLICK HERE.