L.A. Launch List: May 29
Friday, May 29, 2015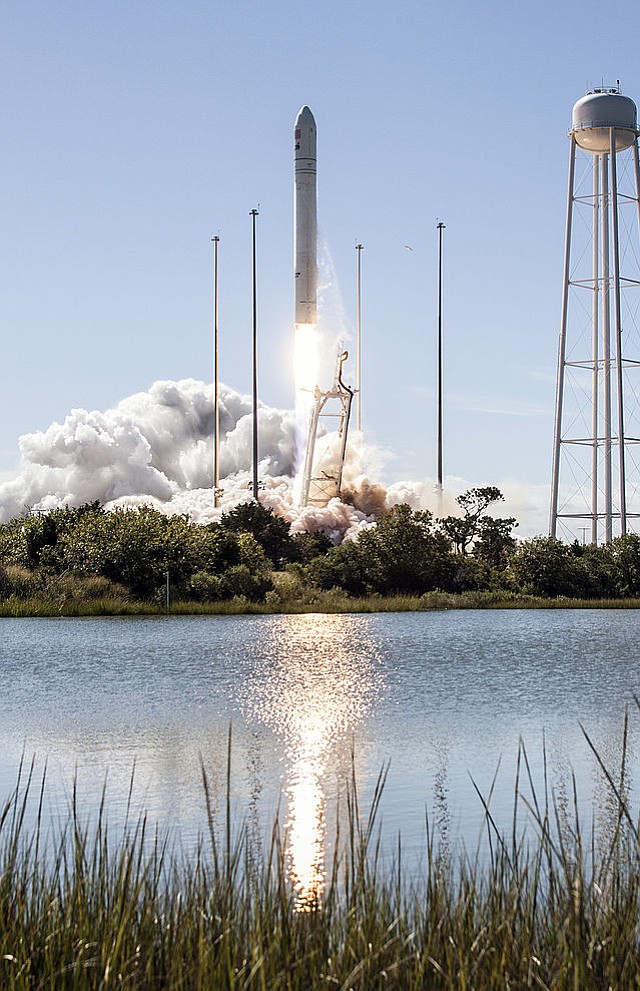 DirecTV: El Segundo's DirecTV, a satellite television provider, launched two new satellites into outer space. The satellites will enhance the company's 4K Ultra HD capabilities and back up its existing satellite network for Latin American and the U.S.
Final Draft Writer: Screenwriting software company Final Draft Writer of Los Angeles has ported its application to the iPhone. Final Draft helps screenwriters better write, edit and read scripts by organizing workflow and set production notes, as well as providing guided formatting.
HelloTech: West L.A.'s HelloTech, an in-home technical support service startup that targets customers in their late 40s and older, launched service in a 7-mile radius around UCLA. The company is taking on existing in-home technical support companies such as Best Buy's Geek Squad by focusing on customer service, authoritative product upselling and an inexpensive workforce of college students. Related: HelloTech's College Kids Explain Wi-Fi to the Over-40 Set
Bark 'N' Borrow: Dog walking community app Bark 'N' Borrow of Santa Monica launched. Through the app, owners can pair off with people who want to borrow and walk their dog. Users set the terms of the dog exchange, which can be free or for money. Bark 'N' Borrow believes the community focus of their app will differentiate them from the already crowded dog-sharing economy.
Brilliant Bicycle: Custom online bike maker Brilliant Bikes of Santa Monica launched. The company wants to simplify the bike purchasing process for casual riders intimidated by bike shops over-stocked with complex bicycles. The company focuses on selling simple bicycles that consumers can assembly themselves.
Zingy: Dog walking app company Zingy of Los Angeles launched "Dash Stands," a sort of valet booth for dogs. Owners can drop their dogs off at Dash Stands outside popular farmers' markets, shopping centers and office complexes; Zingy employees will walk and care for pets until owners return.
Technology reporter Garrett Reim can be reached at greim@labusinessjournal.com. Follow him on Twitter @garrettreim for the latest in L.A. tech news.
For reprint and licensing requests for this article, CLICK HERE.