Snapchat Expands Our Story with 'Live' Section
Friday, August 29, 2014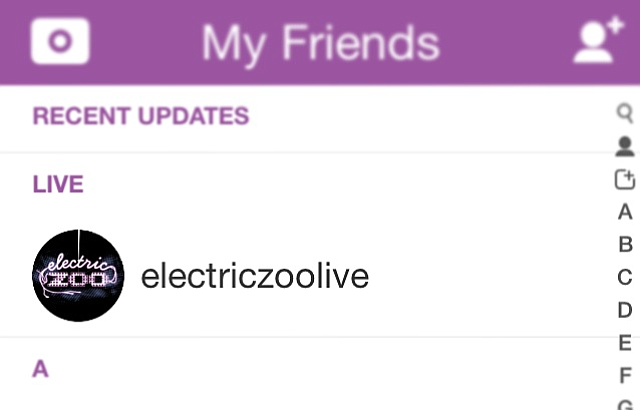 Snapchat's summer rollout of new features isn't over yet.
The photo and video mobile messenger announced it is adding a new section called "Live" where users can see real-time updates from events throughout the world.
The feature piggybacks on the success of Snapchat's Our Story, which stitches together user-uploaded photos and videos. The Venice startup said in its blog that its users contributed more than 350 hours of "snaps" during the 2014 World Cup in Rio de Janeiro and music festivals Electric Daisy Carnival in Las Vegas, Outside Lands in San Francisco and Lollapalooza in Chicago.
Another feature rumored to be in the works is Snapchat Discovery, which would allow companies to add content and advertisements to the currently ad-free messaging service.
Snapchat's valuation is estimated at $10 billion after it was reported earlier this week that VC firm Kleiner Perkins Caufield & Byers invested $20 million in the company.
Staff reporter Melissah Yang can be reached at MYang@labusinessjournal.com. Follow her on Twitter @MelissahYang for the latest in L.A. tech news.
For reprint and licensing requests for this article, CLICK HERE.