Natalie Jarvey
Recent Stories
Technology: FTC alleges Lin Miao ran 'cram' bill scam.
Internet – Cellphone scam allegations could trip up tech incubator founder's businesses.
West Hollywood's MyLingo announced Thursday it has raised $750,000 in seed funding from unnamed angel investors.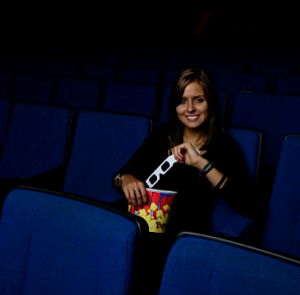 INTERNET: Snapchat pulls in $50 million from fund that rarely backs tech.
Temporary message app Snapchat connects with surprise investor to raise $50 million.
The company said Friday it has promoted Ron Burr, formerly the company's chief revenue officer. He replaces CallFire co-founder Dinesh Ravishanker, who has left the company.
Abhishek Agrawal, who heads Vulcan's growth equity investments, will join TrueCar's board.
Snapchat, the Venice messaging startup, has filed documents with the Securities and Exchange Commission saying it has raised another $50 million.
The Culver City company on Tuesday announced that it has appointed Sean Moriarty to lead the business. He replaces interim chief executive Margo Spiritus.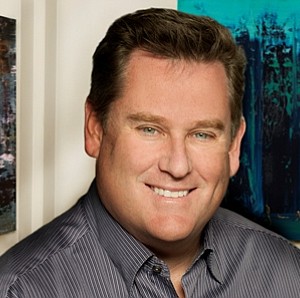 Santa Monica marketing tech startup Shift is making a push into overseas markets with the help of a $6 million capital infusion from London investor DN Capital.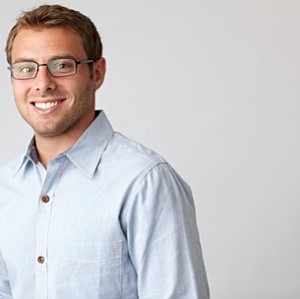 TYT Network, a multichannel network that airs episodes of political talk show "The Young Turks," last month moved into a 6,000-square-foot office in Culver City.
Internet: Docstoc takes small-business focus to new parent Intuit.
Internet: Online document provider Docstoc signs paperwork to be acquired by financial software company Intuit.