Custom Content by the Los Angeles Business Journal
Jonathan Zucker is the Head of the Capital Markets Group at Intrepid.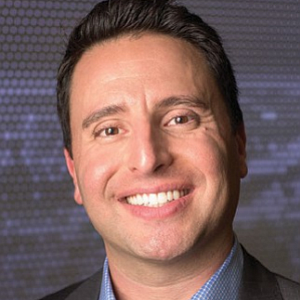 LA 500
David Fisher is an equity portfolio manager at Capital Group and chairman emeritus of Capital Group International Inc.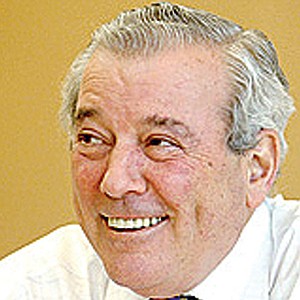 Century City private investment lender Breakaway Capital funded a total of $4 million to M-Theory Financial Group LLC to refinance debt, and provide capital for growth of its private-cloud data hosting services.
Create search alert for "rosland capital"