L.A. MANUFACTURING
Recent and archived news stories on: Manufacturing, agribusiness, chemicals, electronics, energy, fabrication, plastics, textiles, international trade, shipping, logistics
Alhambra Foundry Company Ltd., manufacturer of metal works for the construction industry, was fined $283,390 by the state for an accident that amputated an employee's legs.
MGA Entertainment Inc. and a group of affiliated investors have made a bid to acquire the operations of bankrupt Toys R Us in Canada.
By Ethan Varian
March 16, 2018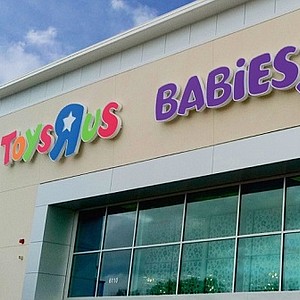 Days after a judge rejected its bankruptcy exit plan, Breitburn Energy Partners on March 13 submitted an amended recovery plan that boosts cash payouts to holdout creditors. A tentative agreement was also reached to limit tax liabilities for shareholders.
The local twin port complexes set new records for cargo movement in the month of February, both ports announced on March 13.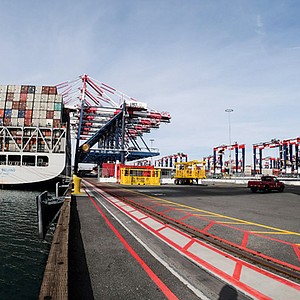 A bankruptcy court judge on March 9 rejected the restructuring plan submitted by bankrupt Los Angeles oil firm Breitburn Energy Partners, sending the company, its creditors and its shareholders back to the negotiating table.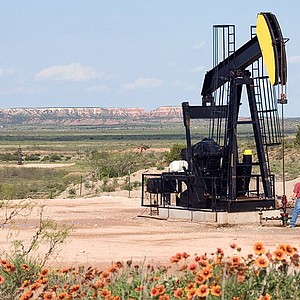 FOOD: Culver City-based syrup maker adds 3 chains to national distribution lineup
D'Vash is part of a growing group of firms finding fresh uses for "ugly fruit."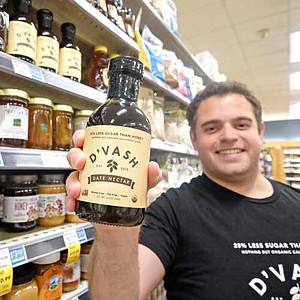 Cover Technologies' new service sorts requirements for accessory structures
A Gardena company is giving homeowners easy access to city of L.A. building codes.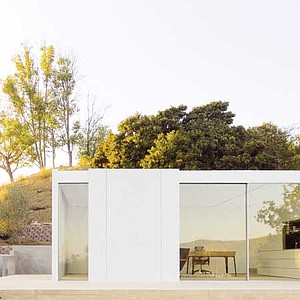 Los Angeles private equity firm Platinum Equity announced Feb. 27 that it has agreed to pay $520 million to buy a Gettysburg, Penn. power plant and related assets out of bankruptcy.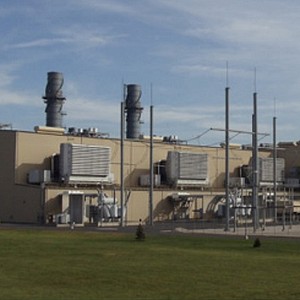 Clean Energy Fuels Corp. is now the exclusive provider of cleaner fuels for Harbor Trucking Association's 100-member trucking companies, the organizations announced on Feb. 21.
The Hammer Museum at UCLA in Westwood announced today that it had received a $30 million gift from the Wonderful Co. owners Stewart and Lynda Resnick as part of a larger $180 million fundraising campaign for a renovation begun last year.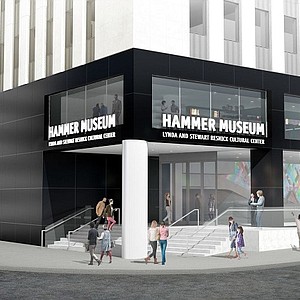 Downtown-based Guess Inc. announced Feb. 20 that co-founder Paul Marciano had stepped down from his daily duties due to an on-going investigation of sexual harassment claims by model and actress Kate Upton.
Jakks Pacific Inc. will launch a collection of "technologically advanced and interactive" magic wands based on the "Harry Potter" films thanks to a partnership between the toymaker and Warner Brothers.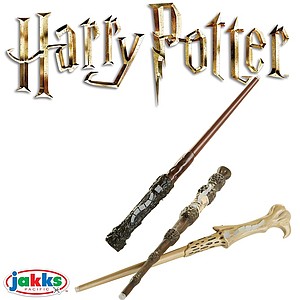 Santa Monica private equity firm Sole Source Capital announced Feb. 16 it has purchased a majority interest in Premier Flow Control, an Odessa, Texas-based oil equipment supply company.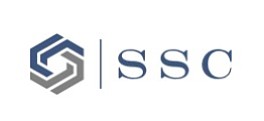 The owner of Harbor Freight Tools USA Inc. and his foundation gave $50 million to Cedars-Sinai to advance cardiovascular research and innovation.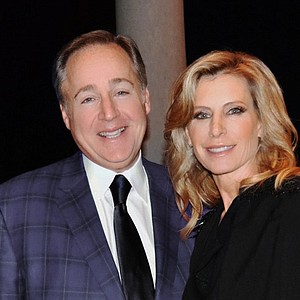 Luxury auto brand Genesis has awarded $500,000 to the J. Paul Getty Museum in Brentwood in support of arts education and youth community programs.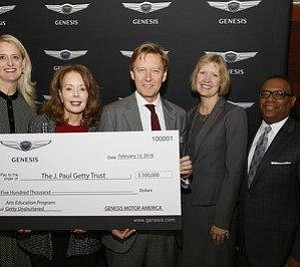 Prev Next