LA HEALTHCARE
Recent and archived news stories on: Biotechnology, Doctors, Drugs, Health Insurance, HMO's/PPO's, Hospitals, Medical Devices, Nursing...
Neural Analytics Inc., a medical device company that uses ultrasound to measure brain health, has raised $15 million in series B financing, officials announced Monday.
The Weingart Foundation and a charity founded by Los Angeles Clippers owner Steve Ballmer have donated $15 million to help fill a doctor shortage in South Los Angeles.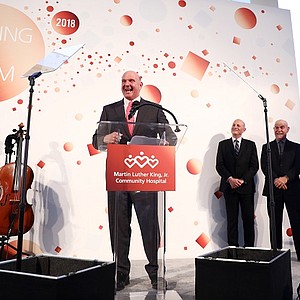 Emmaus Life Sciences Inc. of Torrance announced Wednesday that its breakthrough drug to treat sickle cell disease had hit pharmacy shelves after a quarter century of development.
WiserCare, a Westwood-based digital health company that helps guide patients during medical care, has appointed Dr. Daniel J. Castillo as its new chief executive.
REAL ESTATE
A Northern California developer has purchased land in downtown Long Beach with plans to construct an $8.4 million dialysis clinic.
The founder of a San Francisco-based private equity firm has donated $2.5 million to the Prostate Cancer Foundation of Santa Monica to research prostate cancer in U.S. veterans and African-American men, officials announced on Jan. 15.
Marlin Equity Partners of Hermosa Beach has purchased a majority stake in Talkwalker, a global software listening and analytics company, officials announced Jan. 11.
Verity Health System, a nonprofit agency that governs St. Vincent Medical Center in Los Angeles, has named Richard Adcock as its chief executive.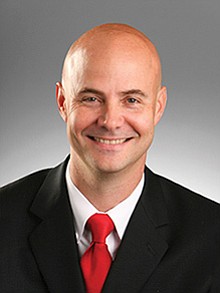 Radiology Partners Inc. of El Segundo has acquired Renaissance Imaging Medical Associates Inc. for an undisclosed sum, officials announced Thursday.
The Information Services Department at Children's Hospital Los Angeles was ranked among the best in the country, by Healthcare IT News, which publishes an annual list of the Best Hospital IT Departments in the U.S.
Arrowhead Pharmaceuticals Inc., which develops drugs to treat stubborn diseases by silencing the genes that cause them, reported it has filed for federal clearance to conduct to clinical studies of drugs aimed to treat liver disease and hepatitis B.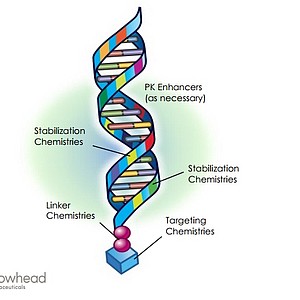 Doctor's paychecks across Los Angeles County swelled on average 13 percent this year, more than twice the national average, according to a national research study released this week, while job growth lagged far behind major U.S. cities.
COPE Health Solutions, a national health care analytics company based in downtown Los Angeles, has expanded its student scholars program to include Hawaii, the company announced Tuesday.
MemorialCare Health Services and RadNet Inc. have founded a joint venture to operate what they say will be the largest outpatient medical imaging network in Los Angeles and Orange counties, the companies announced Monday.
To help save hundreds of millions during a large-scale company overhaul, Molina Healthcare has scrapped plans to move into a San Pedro office tower and is now vacating an office building in Long Beach.
Prev Next