HEALTH CARE
Recent and archived news stories on: biotechnology, pharmaceutical companies, health insurance companies, hospitals, medical devices, medical groups
AcuraStem Inc., a biotech company based in Monrovia, has received a $3.7 million fast-track grant to develop a treatment for Lou Gehrig's disease.
Children's Hospital Los Angeles has joined a national consortium of pediatric hospitals that will employ its personalized cancer treatment for children.
Three more doctors were charged in connection to an alleged $580 million kickback scheme linked to spinal surgeries at the defunct Pacific Hospital in Long Beach.
Biotech firm's immunotherapy drug was developed at City of Hope
PeproMene Bio Inc., an Irvine-based biotechnology company with a blood cancer immunotherapy licensed from City of Hope, has received $40.2 million in investor funding.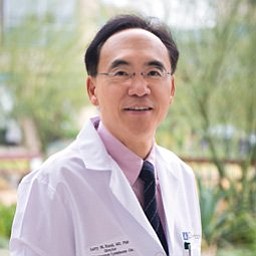 UCLA Health led the nation last year in the number of kidney transplants, with a record 363 surgeries performed at its Westwood campus, the university announced.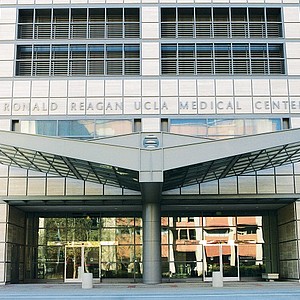 Los Angeles philanthropist and businessman Meyer Luskin and his wife Renee have donated $1 million to the Orthopaedic Institute for Children in downtown, the hospital announced June 11.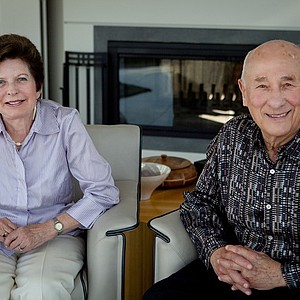 Los Angeles billionaire Patrick Soon-Shiong may soon add another public company to his stable of biotechnology firms, a spokeswoman said on June 11.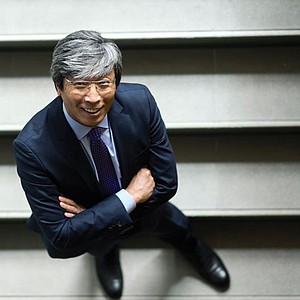 A group of shareholders that includes the founding family of Takeda Pharmaceutical Co. Ltd. of Japan aims to scuttle a $62 billion acquisition of Shire Plc. The outcome could affect Shire jobs in Los Angeles.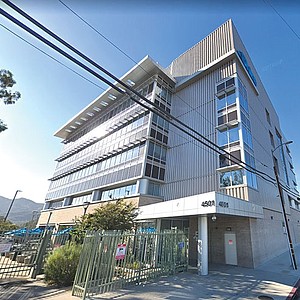 Headspace Inc., a Santa Monica-based tech firm with a meditation app used by millions, has launched a digital health subsidiary to develop the world's first prescription meditation platform.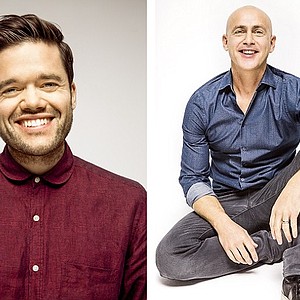 The life science industry in California remains robust, with more than 360,000 jobs in biotechnology, medical devices and diagnostics – but the soaring cost of real estate may impact its future ability to compete, according to a new study.
Keck Medicine of USC will soon open a multispecialty outpatient clinic in Arcadia.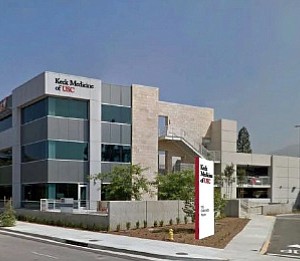 Neural Analytics Inc., a medical device company based in Rancho Park, announced it has cleared a federal hurdle for a robotic system to assist with ultrasound in diagnosing brain trauma.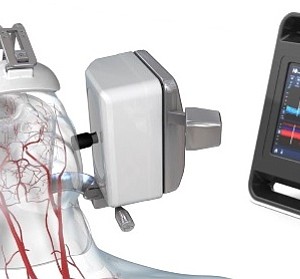 Online review sites that rate doctors tend to be skewed and can mislead patients, according to a new study by Cedars-Sinai Medical Center.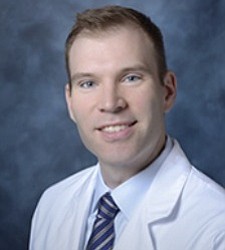 Cancer Genetics Inc., a DNA-based cancer diagnostic company based in New Jersey, has announced the pending closure of its Los Angeles laboratory in a move that could affect dozens of workers.
Cutting Edge HC Inc., a newly formed management company based in the Miracle Mile, has acquired Respiratory Therapeutics Group for an unknown sum.
Prev Next