Hologram USA-Made Reagan Hologram Debuts at Reagan Library
Wednesday, October 10, 2018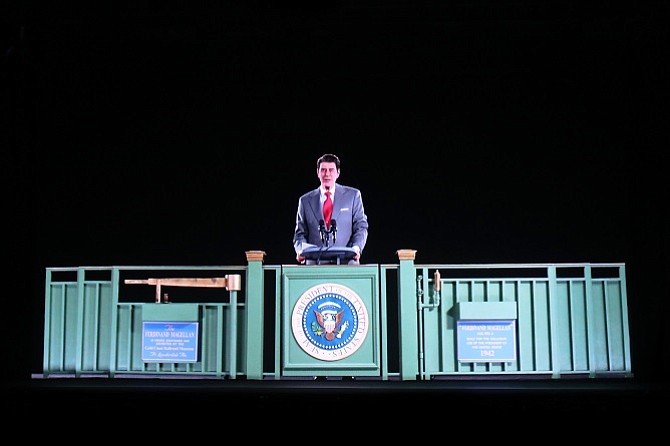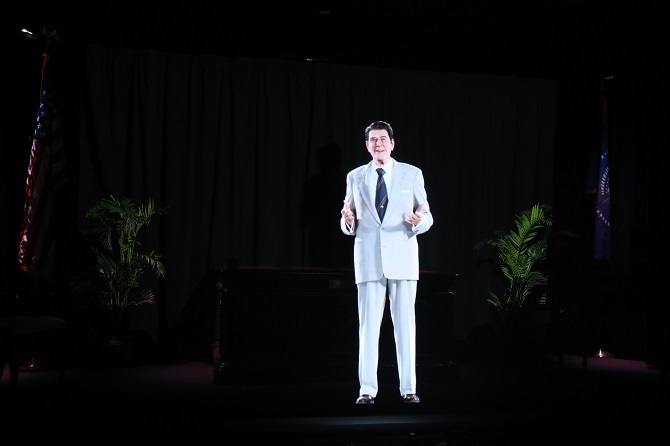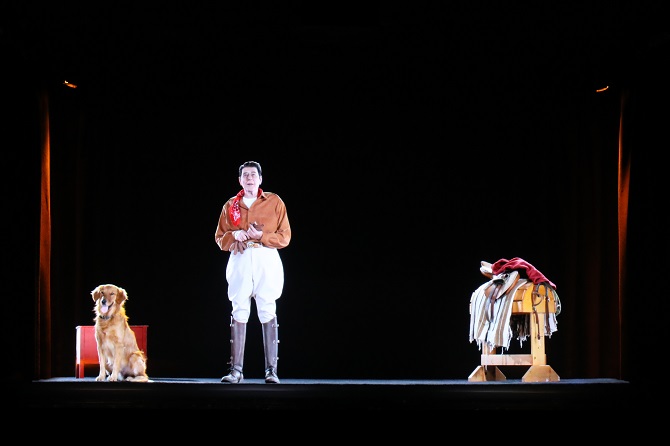 Ronald Reagan, the 40th president of the United States, will be the first president to have his own hologram, according to an Oct. 10 announcement of the Ronald Reagan Presidential Foundation and Library.
The hologram's creation was a "team effort," said John Heubusch, executive director of the Reagan Foundation and Institute, between Hollywood-based Hologram USA Inc., Agoura Hills-headquartered DLux Production, and Digital Frontier, a Japanese company.
Alki David-owned Hologram USA has been at the forefront of monetizing holograms, including opening a holographic image theater in Hollywood's tourist district.
But there are no plans to make money off the hologram, Busch added, besides it being part of the Reagan library's permanent collection, which has a $16 general admission fee.
The Reagan hologram will stay planted at the Simi Valley presidential library, Busch said, and the hologram will perform speeches from Reagan's presidency and campaign.
"We took great care to represent him in a manner that was respectful," Heubusch said. "We don't have the president saying or doing anything that he didn't do in real life."
Media and entertainment reporter Matthew Blake can be reached at (323)556-8332 or mblake@labusinessjournal.com