ICONS 2018: Michael Milken
President, Co-founder, Milken Foundation
Friday, May 25, 2018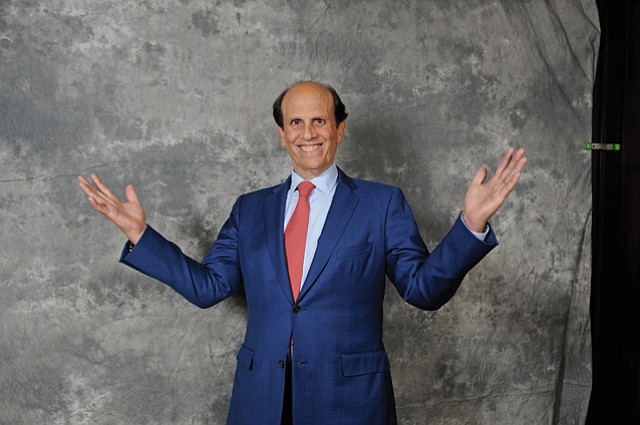 In commercialization, two of the top four were Provo, Utah, and Salt Lake City – Brigham Young University and the University of Utah.
You need to be aware of this, because if you think we've had a revolution in computer science, which has really fueled the most valuable companies in the world, just wait for this revolution in biological sciences. Our computers will be biologically based. The biological revolution of precision health, growing crops – all these types of things are coming.
Part of our efforts are to make sure that this part of the country is a leader in the area.
The same thing with fintech – most of the fintech is not happening in Los Angeles, and you might be disintermediating traditional finance from that standpoint – that's why I cite those two examples.
How can we measure where Los Angeles is in terms of the competition?
We did a study 25 years ago for one of the big Swiss pharmaceutical companies. They wanted to be a leader in the 21st century. Our analysis was that they would not be a leader unless they had a significant presence in Boston, Bay Area and San Diego and in North Carolina. And they invested billions of dollars. Another example was Sanofi, a French company, which spent $20 billion for Genzyme in Boston. Roche, in Switzerland, bought Genentech in the Bay Area. These sorts of companies should grow up around universities – and they have potential to create millions of jobs long term.
For reprint and licensing requests for this article, CLICK HERE.
Prev Next