ICONS 2018: John Cushman III
Chairman, Global Transactions, Cushman & Wakefield
Friday, May 25, 2018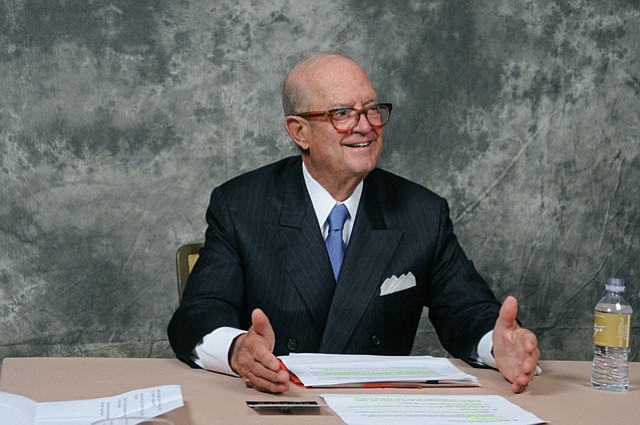 What is this city on the way to – where are we going in each of those respects?
This is the entertainment capital of the world. That is not going to go away. The digital environment will explode. I don't think in five to 10 years that real estate for anybody will be the same. It will change with the confluence of technology, robotics and artificial intelligence. I'm very involved in this world.
The 2028 Olympics will have a profound effect. The Super Bowl (in 2022) should accelerate activity in a positive way in the basin. The city and AEG is anxious to expand the convention center, which I'm completely for. We're picking up on that score.
What will be the key factors? Who will lead? What will we look like when we get there?
We've got to figure out how to take care of the companies that are 15 people or less. The future of California are the entities that have 15 people or less. It's a rough go for them.
The taxes are rough. The regulatory environment is rough. The anti-business sentiment is rough. It's just not an easy go.
As a state and a city, we've been very short sighted. But when people use the term, "long term," I don't buy into that because long term is too late. It's got to be short term. It's got to be somebody who comes in there swinging a bat.
For reprint and licensing requests for this article, CLICK HERE.
Prev Next