Nanthealth Inc. Reports $175-Million Loss
Wednesday, March 14, 2018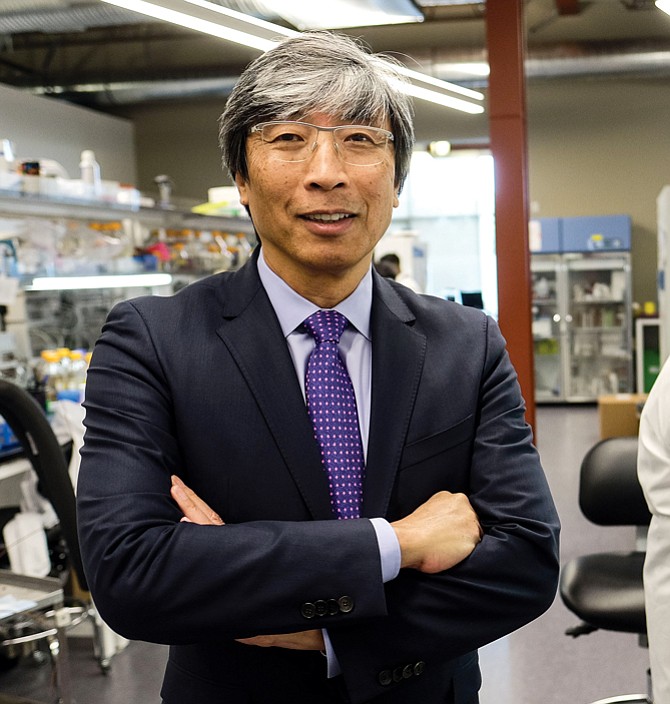 Nanthealth Inc. of Culver City, part of a health care conglomerate owned by Los Angeles billionaire Patrick Soon-Shiong, on March 14 reported a net loss last year of $175 million, while revenue grew by 8 percent.
The biotechnology company that provides personalized genome data to treat cancer and other diseases reported a 2017 fourth quarter loss of $7.8 million (or .07 a share), compared with $14.4 million (or .12 a share) for the same period a year earlier.
Its net loss for 2017 was $175.2 million (or $1.49 a share), compared with $184.1 million (or $1.69 a share) in 2016.
Net revenue in the fourth quarter ended Dec. 31 increased 25 percent to $22.3 million. Revenue for the year increased 8 percent to $86.7 million.
After-hour trading nudged up NantHealth shares by nearly 2 percent to $3.23, compared with $5.50 a year ago.
Last year Nanthealth Inc., a subsidiary of NantWorks LLC, which is controlled by Soon-Shiong, laid off 300 workers and sold its messaging platform for providers and patients to Chicago's Allscripts Healthcare Solutions Inc. The move saved more than $70 million a year and helped to cut operating losses.
Meanwhile, the company reports increasing orders for its GPS Cancer – a genome-sequencing (DNA) diagnostic test for cancer patients. It reported selling 606 tests in the fourth quarter, for a reported cost of $11,000 each, compared with 547 in the previous quarter.
NantHealth was the 77th-largest public company in Los Angeles County according to the Business Journal's 2017 list of largest public firms as ranked by market capitalization. It was valued at $514.7 million as of July 24, down 66 percent from $1.5 billion a year earlier.
Health business reporter Dana Bartholomew can be reached at dbartholomew@labusinessjournal.com. Follow him on Twitter @_DanaBart.
For reprint and licensing requests for this article, CLICK HERE.