Nuances of Influence
LA 500
Monday, July 30, 2018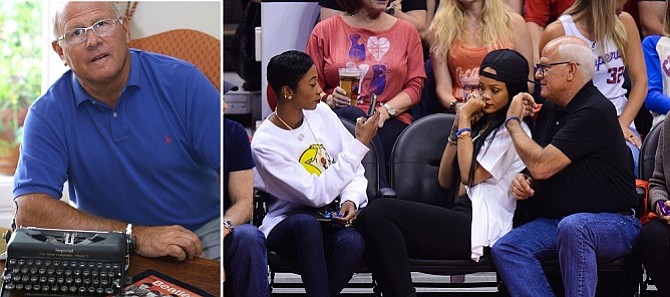 "You don't work around it, it's a fact of life," Kantor said of digital communication.
"When I became secretary of commerce, the internet was on the sixth floor of the Commerce Department in Washington, D.C. There weren't 100 websites in the world. There are rapid changes in the world."
Kantor doesn't bother much with Facebook and social media himself but has no problem with those who do. He's not bothered by seeing people on the street or in line at the coffee shop glued to their cell phones.
"When I see people out on the street, or wherever they are connecting, I think it's a good thing," Kantor said. "It connects human beings who are sharing information, sharing ideas, building relationships. We all know the negatives of it, but that's the same with every new technological change we go through."
Los Angeles' established business leaders do seem to have one quibble with the millennials, or the so-called digital generation: The definition of influence. More specifically, the word "influencer."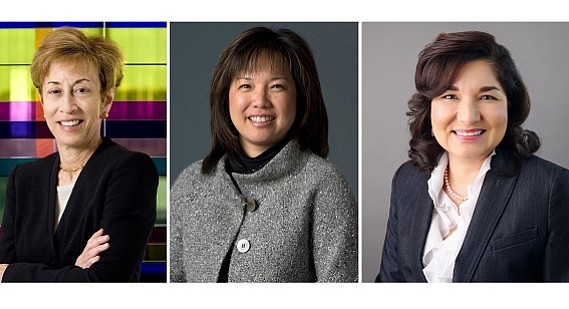 According to the Oxford Living Dictionary – online version, of course – "influencer" means "a person or thing that influences another." However, this same dictionary offers another, newer definition: In marketing, an influencer is "a person with the ability to influence potential buyers of a product or service by promoting or recommending the items on social media."
Traditional influencers interviewed for this story tend to reject the new definition when it comes to the motivations of themselves or their companies.
"I wouldn't myself use that word," said Russell Goldsmith, 68, chief executive of City National Bank, headquartered in downtown. "To the extent that we have any influence, it's really not because of our social media posts … it's not about tweeting, it's about doing. At City National Bank, we do things. We lend billions of dollars, we manage billions of dollars, we opened an office in South Central. Social media is a useful and important tool, but it's just a small part of what we do.
"I wouldn't use the word influence, I'd use the word impact," Goldsmith added. "Lending, investing, advocating, employing, providing financial services to diverse communities, that's how you make a difference."
Debra Wong Yang, 57, a partner and member of the executive committee in law firm Gibson Dunn & Crutcher's Los Angeles office in Century City, joked about the term influencer: "I'm too old to use that kind of language," she said.
For reprint and licensing requests for this article, CLICK HERE.