Kevin Dow
LA 500
Monday, July 30, 2018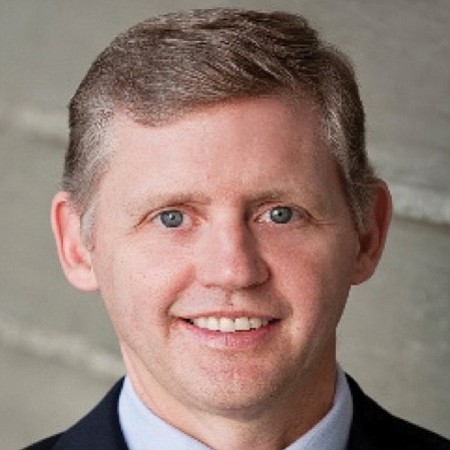 KEVIN DOW
Vice President and General Manager
Turner Construction Co.
Kevin Dow is vice president and general manager for the Southern California business unit of Turner Construction Co., an international company that completes $10 billion of construction on 1,500 projects annually. Dow has more than 32 years of experience in the construction industry, with many of them in operations and preconstruction planning. He joined Turner in 1982 in the Boston business unit. Significant clients in Southern California include Kaiser Permanente, Korean Air Lines, Los Angeles International Airport and the City of Anaheim. He serves on the boards of the ACE Mentor Program for Los Angeles, the Muzeo Museum in Anaheim, City of Hope Real Estate, and Los Angeles Area Chamber of Commerce.
For reprint and licensing requests for this article, CLICK HERE.