Weingart Center of Downtown Names Warren Loui as Chairman
Tuesday, July 10, 2018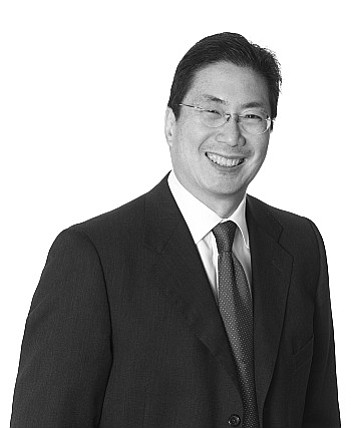 The Weingart Center, a downtown-based social service agency for the homeless with plans to build largest supportive housing project in Los Angeles, has named Warren Loui as chairman of the board.
Loui, a partner at the global law firm Winston & Strawn based in Chicago, has served on the Weingart Center board since 2008. His appointment to chairman from his previous position as vice chair was announced July 10.
"Homelessness is a prevalent and critical issue both in Los Angeles and throughout California," Loui, who lives and works in Los Angeles, said in a statement. "I am proud to work with an organization that has committed itself to helping so many individuals overcome serious barriers."
Loui, a partner at Winston & Strawn since 2010, focuses his practice on securitization, lending and emerging companies. He is an adjunct professor at USC Law School and co-owner of Cardinal Rule Wines.
In addition to the Weingart Center, he serves on the Executive Advisory Council of Asian Americans Advancing Justice.
The Weingart Center, a nonprofit agency on Skid Row, provides housing and support services for more than 27,000 homeless residents.
Last year, it won approval to build a $138 million, 278-unit permanent supportive housing development at 554 S. San Pedro St. The 18-story homeless housing tower, the largest of its kind in Los Angeles County, is expected to open in 2020.
Health business reporter Dana Bartholomew can be reached at dbartholomew@labusinessjournal.com. Follow him on Twitter @_DanaBart.
For reprint and licensing requests for this article, CLICK HERE.