California Facing Competition for Video Game Industry
Monday, February 12, 2018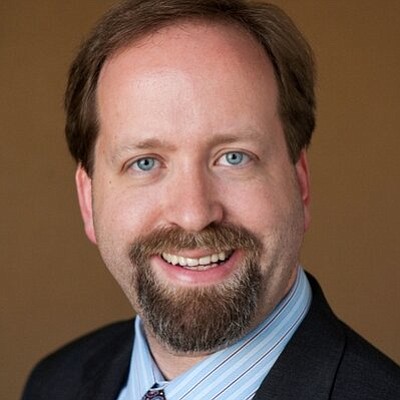 California is facing increasing competition from states and national governments for its video game industry, according to a report scheduled to be released on Feb. 13 by the Milken Institute.
Cities, states and countries could siphon off California's more than 900 companies and 33,000 employees in the video game industry by offering economic incentives such as tax credits, rebates or grants, said Kevin Klowden, executive director of the Milken Institute's Center for Regional Economics, in a statement.
"No other industry reflects the convergence of technology and entertainment as well as the video game industry," he said. "Like its counterpart in Hollywood, the comparative advantage of having a lead in video game employment and corporate headquarters may not be enough to maintain California's consistent growth in the industry or to remain a leader in fostering the small development studios that are so essential to California's edge in both video game production and employment."
In response, the Milken Institute is proposing that California adapt its sales and use tax exemptions to apply to video games; expand or revise the state R&D tax credit to better serve startups and small businesses; explore developing a production-based tax credit for video games if California's share of the video game industry declines; and improve the development of in-state computer programmers and developers by strengthening relationships between the video game industry and two- and four-year colleges.
Technology reporter Garrett Reim can be reached at greim@labusinessjournal.com. Follow him on Twitter @garrettreim for the latest in L.A. tech news.
For reprint and licensing requests for this article, CLICK HERE.