Everything You Need to Know About Employee Health Benefits
Custom Content from the Los Angeles Business Journal
Thursday, August 2, 2018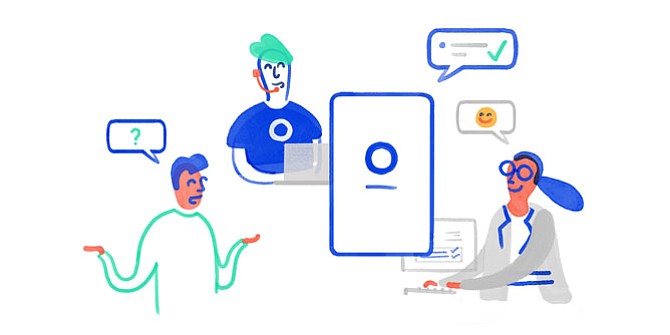 Related Reading: Small, scrappy, and healthy: Workplace wellness tips for small businesses
How to pick the best health insurance plans
It would be awesome if choosing health insurance plans was as easy as choosing an internet provider. Sadly, that's not the world we live in. Picking plans requires careful consideration of a number of factors that impact your business and your employees.
A few things to consider while evaluating potential health insurance plans are:
• Network coverage: Does the insurer's network include highly-rated medical centers and doctors? Does it have providers covering a variety of medical specialties? Are there doctors close to where your employees live? Does it include doctors your employees already have relationships with? These questions will be top-of-mind for your staff.
• Costs for you: Insurance plan premiums impact how much you'll end up contributing toward your employee's coverage. They also impact how much employees will have to pay out-of-pocket for health care throughout the year.
• Costs for employees: While low-premium plans can reduce costs for you, they often come with higher copays, deductibles, and out-of-pocket expenses for your employees. Depending your staff's health needs, you'll want to weigh the pros and cons of different plans accordingly.
• Customer service: Poor customer service experiences with a health insurer can frustrate your employees—and cause headaches for you during open enrollment. Make sure to choose an insurance provider with a reputation for good service. Some insurers even offer health care coordination on top of traditional help services.
• Plan design: Each insurance company offers plan options that follow different designs. They often include different blends of premiums, deductibles, copays, and coinsurance. The schedule of benefits (e.g. what's covered and not covered) varies as well. Some are specifically designed to work with Health Savings Accounts (HSAs).
• Wellness perks: Not all health insurance plans are created equal when it comes to wellness benefits—and those are the ones all of your employees can use year-round. Look for extra perks such as telemedicine, gym reimbursements, fitness rewards, and free classes.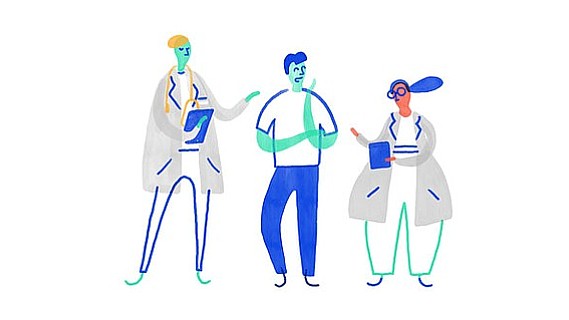 Choosing your benefits contribution amount
According to Kaiser Family Foundation's 2015 Health Benefits Survey Employer, surveyed employers covered an average of 83% of individual premium costs and 72% of family premium costs. But it's up to you to determine how much to contribute to your employee's health benefits. Other factors to consider include:
• Number of covered employees: More employees = more money spent on contributions.
For reprint and licensing requests for this article, CLICK HERE.