7 Ways to Save Money on Small Business Health Insurance
Custom Content from the Los Angeles Business Journal
Thursday, August 2, 2018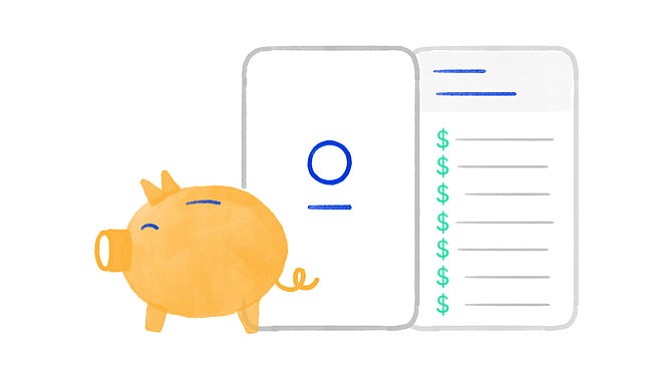 Tip 3: Explore level funding.
If you have a relatively healthy employee base, level funding might be a good option to explore. Level funding is a group health insurance product that behaves like a fully-insured product but gives more opportunity for cost savings.
Here's how level funding works:
• You pay a fixed monthly premium into an account.
• This money is used to pay claims for employee health care.
• If there's any money left in the account at the end of the plan year, it goes back to your business.
• If employee claims spending exceeds the funds in your account, your health insurer covers the difference.
• Talk to your broker to learn more about level funding plans available to your business.
Related Reading: Everything you need to know about employee health benefits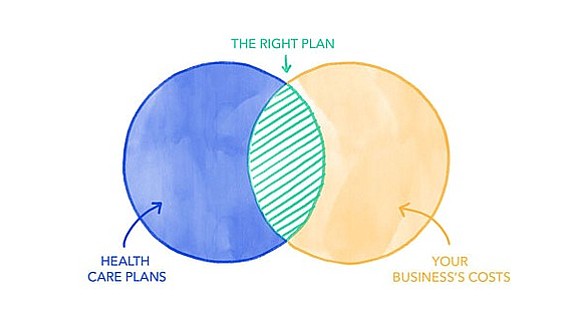 Saving money for your employees
Even if you're sponsoring health benefits for your employees, they can still end up paying a lot of money for care during the year. According to Kaiser Family Foundation's 2016 Employer Health Benefits Survey, 51% of employees had a plan deductible of $1,000 or more last year, compared to just 20% of employees in 2009 – which means they're on the hook for more out-of-pocket expenses.
Here are a few ways you can help your staff manage their health care costs.
Tip 4: Provide a solid set of plan options.
Healthy employees who don't go to the doctor often can save money with a lower premium, higher deductible plan. Others who have ongoing health needs can save money by opting for a higher premium, lower deductible plan. Make sure to provide a variety of plan options so everyone can get the coverage they need (without paying for what they won't use).
Ideally, every plan option should include benefits like wellness rewards, telemedicine, free annual physicals and flu shots, and great customer service to keep employees happy and healthy year-round.
Tip 5: Educate your employees on health insurance.
If you don't understand how insurance works, it's easy to make costly mistakes when it comes to choosing and using your plan. Educating employees on how health insurance works is a low-cost way to help them save.
Education can take a variety of different forms, including:
• In-office trainings leading up to Open Enrollment.
• Easy-to-understand plan and benefits materials from your insurer.
• Monthly or bi-monthly emails with educational health insurance content.
For reprint and licensing requests for this article, CLICK HERE.