Tetra Tech Inc. Wins $356M Contract to Modernize FAA
Friday, October 6, 2017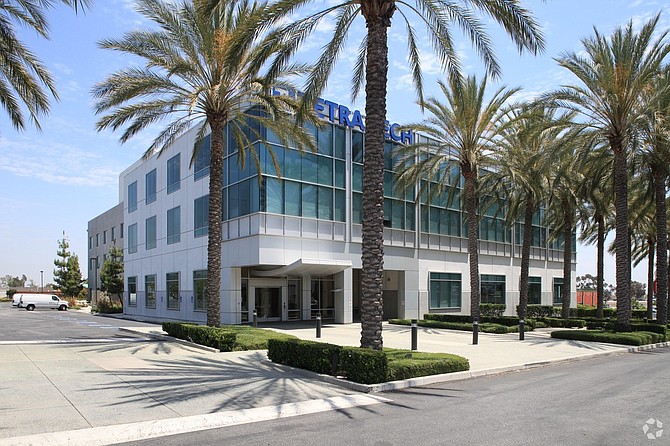 Tetra Tech Inc. of Pasadena announced on Thursday that it had been awarded a $356 million contract to provide engineering and technical support services to the Federal Aviation Administration.
Tetra Tech will support the FAA in the planning, research, development, implementation, maintenance and decommissioning of the FAA's navigation, landing and lighting systems under the five-year contract.
The company said it would help the FAA transition to an integrated ground- and satellite-based navigation system, and would support the administrations' modernization efforts.
For reprint and licensing requests for this article, CLICK HERE.