Economic Forecast & Trends 2017: Economic Forecast: A Discussion with Carmen Cole
Tuesday, October 3, 2017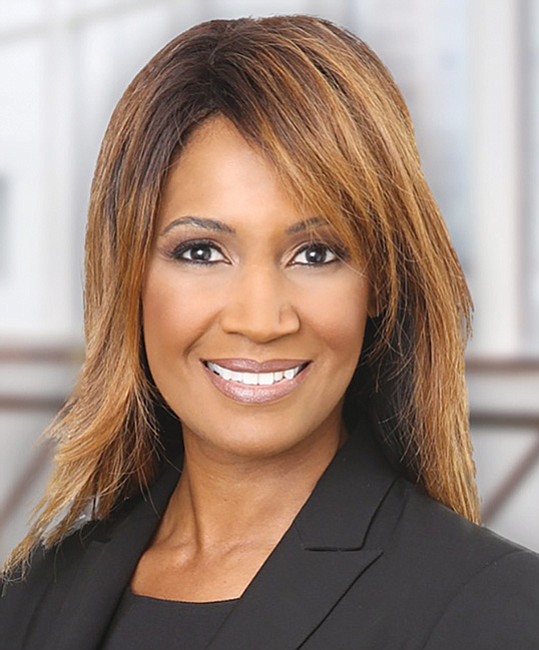 What trends are you seeing in the market that will affect your business in Los Angeles?
Cole: The increasing phenomenon in the growth of wage & hour litigation shows no signs of slowing down. I think this trend will continue to affect businesses indefinitely because of the increase in worker awareness. It used to be that this kind of litigation was only on the radar of specialists. But these days, wage & hour issues are front-page news. The widespread public attention (and fascination) around how employees are classified and paid continues to contribute to the increasing number of lawsuits that are filed against employers in this area. The cost of defending these cases and, if there is liability, settling the claims, paying penalties, etc. can have the devastating effect on business owners of forcing them to close their doors.
The minimum wage in Los Angeles is set to increase to $15 by 2020. California is setting precedents for having the highest minimum wages in the United States. What impact do you anticipate this will have on your customers?
Cole: My suspicion is that giving pay bumps to low-wage earners will actually improve the economy because it will provide more disposable income, which will then enable them to spend more. Even if retailers and restaurants are forced to raise their prices to cover higher labor costs, the likelihood is that those costs will be offset by increased revenue generated by consumer spending. I also suspect that employers will save money on turnover of employees because higher wages tend to keep workers in their jobs longer and make them more productive, thereby reducing the hidden costs of recruiting, hiring and training. Decreased turnover combined with increased productivity is a recipe for boosts in sales and revenue.
In terms of issues that impacted their businesses – from the workforce, housing shortage to healthcare to financing and taxation – What's keeping your clients up at night this year?
Cole: Los Angeles employers are faced with the daily challenge of simply achieving and maintaining compliance with the ever changing labor and employment laws in California. And it's not just complying with complex state law. Rather, there are a variety of local ordinances that differ substantially from California state legislation, creating yet another layer of compliance for Los Angeles employers that is nearly impossible to keep up with without the assistance of experienced employment counsel. The rising cost of necessary legal fees has become an inevitable "cost of doing business" even for the small, "mom and pop" employer who needs to avoid wage and hour labor code violations and comply with local paid sick leave ordinances, for example. The consequences of non-compliance could put an employer, especially a small one, out of business. Getting and remaining compliant, while simultaneously making a profit is an ongoing pressure that keeps General Counsel, executives, and business owners wide awake at night.