Permits Now Required for Drone Operations at Long Beach Port
Friday, November 10, 2017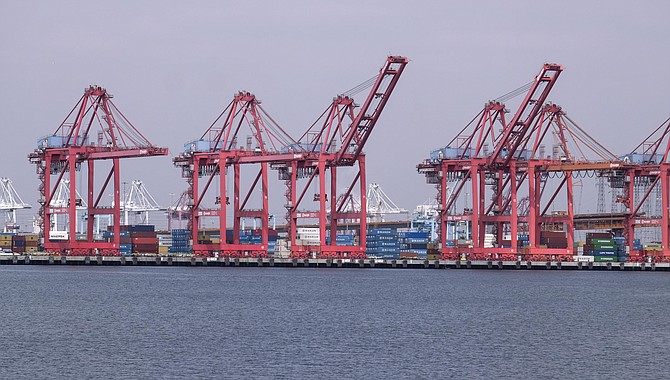 The Port of Long Beach now requires drone operators to obtain a permit before taking off or landing in the Harbor District.
Anyone operating a drone must show proof of insurance, provide registration information and takeoff and landing plans and obtain permission from occupants of any port facilities to be overflown, port officials said.
The permitting process was developed with Federal Aviation Administration guidelines in mind by port security, risk management and commercial operations staff and the Long Beach City Attorney's Office, port Executive Director Mario Cordero said in a statement.
"The approved rules, with requirements for insurance and notifications, should enhance our ability to maintain a safe environment for cargo operations in the Port," he said.
The cost for the permit is $100 and those interested should apply a few weeks before flying as the process can take up to 10 days, ports spokesman Lee Peterson said.
For more information, visit www.polb.com/drones.
The neighboring Port of Los Angeles has no requirements on drone permits as of yet.
Staff reporter Shwanika Narayan can be reached at snarayan@labusinessjournal.com or 323-556-8351.