Fat Brands Acquires Ponderosa and Bonanza Steakhouse Brands
Wednesday, November 1, 2017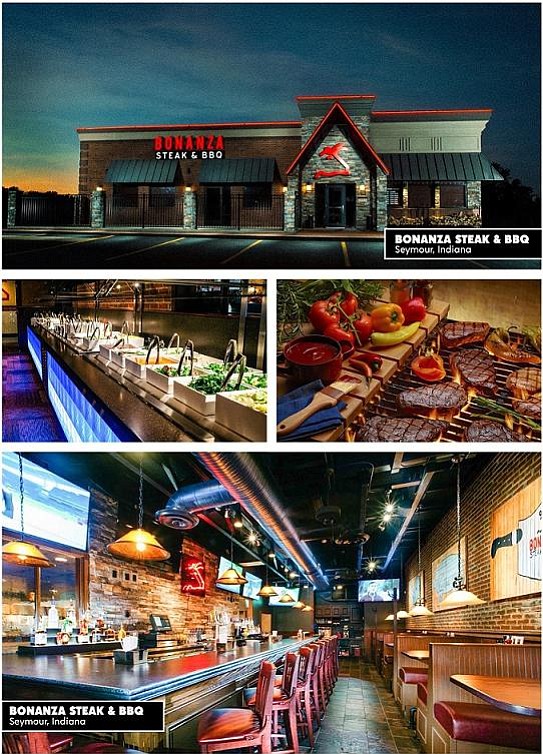 The owner of the Fatburger brand completed the $10.5 million acquisition of two restaurant brands, the company announced yesterday.
Fat Brands Inc., which raised $24 million in an initial public offering last month, used some of the proceeds to finance the acquisition of Homestyle Dining, parent company of the Ponderosa and Bonanza Steakhouse brands.
Fat Brands' majority owner, Fog Cutter Capital Group Inc. of Beverly Hills, agreed in March to acquire Homestyle Dining, which it planned to transfer to Fat Brands Inc. after the raise.
Caroline Anderson covers retail, restaurants and hospitality. She can be reached at canderson@labusinessjournal.com.