Snapchat Photos Can Now Be Viewed Indefinitely
Tuesday, May 9, 2017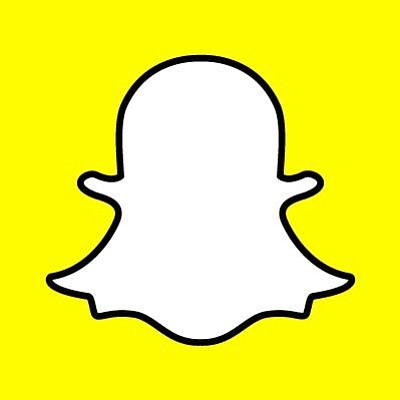 Snapchat users can now opt to allow their photos to be viewed indefinitely instead of having them disappear after 10 seconds, according to a statement released by Venice's Snap Inc. on Tuesday.
Users can choose that option by pressing the "infinity" icon when sharing their photos with others.
The new feature comes as Snap tries to make Snapchat more competitive with rival Facebook. The company also launched a search engine within its app last month, giving users a wider ability to find content outside the accounts they follow.
Snapchat and rival Facebook are engaged in a bitter battle for teenage users, a demographic that makes up the vast majority of Snapchat's 158 million daily active users. Over the last year, Facebook has cloned Snapchat's story function and photo lenses across its Instagram and WhatsApp properties.
Technology reporter Garrett Reim can be reached at greim@labusinessjournal.com. Follow him on Twitter @garrettreim for the latest in L.A. tech news.