Luxury Condo and Townhome Project Coming to Pacific Palisades
Tuesday, March 21, 2017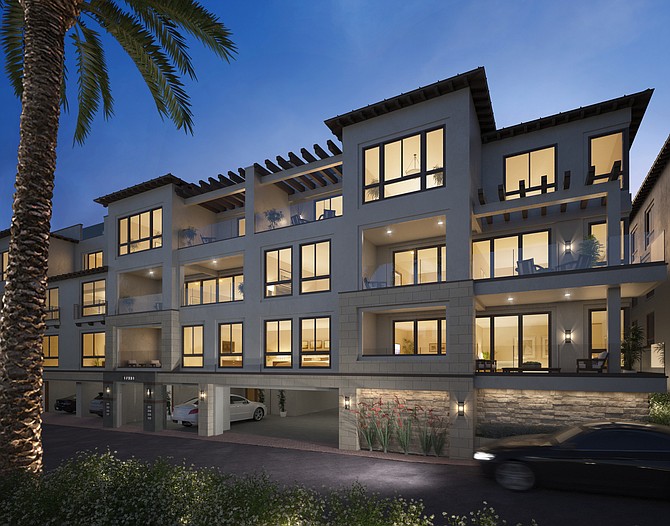 A mix of 53 townhouses and condos are under construction in the Pacific Palisades and about to begin presales, according to the developers.
Etco Homes of Beverly Hills and Scottsdale, Ariz.-based Taylor Morrison are collaborating on the project, known as One Coast, which broke ground in fall of 2016. One Coast will consist of 38 four- and five-bedroom townhomes and 15 single-level condos. The largest units will be roughly 5,000 square feet, with prices starting in the upper $2 million range, according to the developers.
One Coast is located at 17331 W. Tramonto Drive off of Sunset Boulevard. Etco Homes and Taylor Morrison purchased the land in late 2014. The developers had competed to buy the land separately before deciding to collaborate on the project.
Model homes are expected to debut toward the end of the year and the first homes should be ready for move-in by the first quarter of 2018. The developers are aiming to complete the entire complex by the end of next year.
For reprint and licensing requests for this article, CLICK HERE.