Snap Prices Shares at $17 for Thursday's IPO
Wednesday, March 1, 2017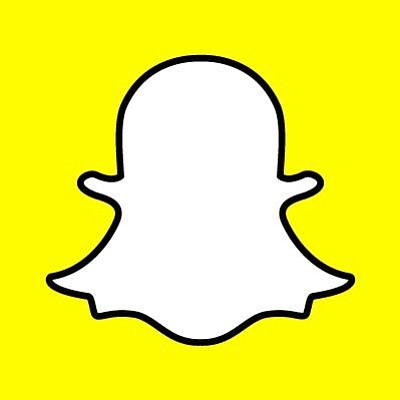 Despite questions about slowing user growth and a $500 million loss on its 2016 balance sheet, Snap Inc. priced its initial public offering at $17 a share Wednesday, a day before it starts trading on the New York Stock Exchange.
The Venice-based company's pricing exceeded initial estimates, which pegged Snap's stock value at $14 to $16 after the company filed its prospectus with the Securities and Exchange Commssion last month. The $17 pricing would value Snap at $24 billion and is expected to raise some $3.4 billion in cash for the company.
Reuters reported that the company could have priced its shares as high as $19, but chose to set a lower price to attract longer-term mutual fund investors instead of hedge funds looking to turn a quick profit.
Related Link: Snap Inc. IPO Could Come in March
Snap's offering is one of the biggest technology IPOs in recent years, but investors will have to wait and see if the stock outperforms in the mold of social media benchmark Facebook Inc., or if it will crater like struggling Twitter Inc. While a robust opening is always preferred, it's not always a long-term indicator of success: Facebook's initial offering was rocky, with shares basically staying flat in the first day of trading. Twitter, on the other hand, enjoyed a massive first day with the company's stock gaining 73 percent by close.
Deals & Dealmakers reporter Henry Meier can be reached at hmeier@labusinessjournal.com. Follow him on Twitter @henry_meier.
Read More: PAGE 3: Snapping to It