LA 500: Dov Charney
Industry Leaders
Friday, August 11, 2017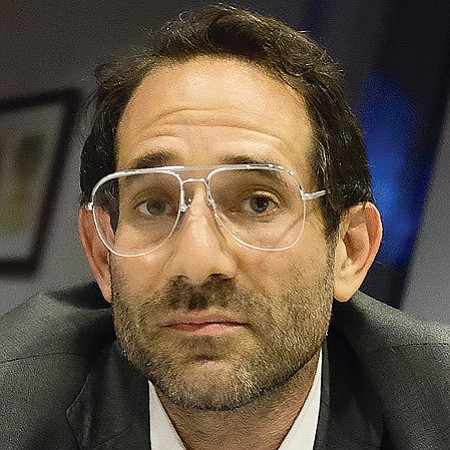 Dov Charney
Chief Executive, L.A. Apparel Inc.
Dov Charney is an industrialist and entrepreneur. At age 20 he started American Apparel, a T-shirt business that soon became the largest clothing manufacturing operation in the United States. He was chief executive at the company, which focuses on American-made and environmentally friendly products, until 2014. American Apparel launched as a wholesaler but eventually branched into retail sales. In 2008, Charney was named Retailer of the Year at the Michael Awards, a fashion industry mainstay. In 2016, Charney launched a new clothing company called L.A. Apparel.
For reprint and licensing requests for this article, CLICK HERE.