Report: L.A. Commercial Real Estate Market Robust, But California Slowing
Wednesday, August 2, 2017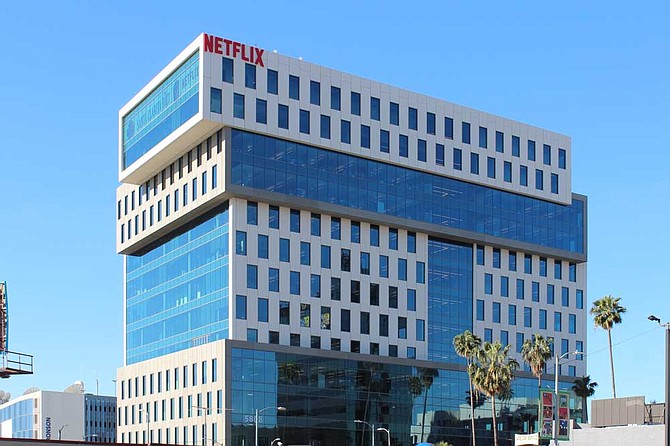 The commercial real estate market in the L.A. metro area is expected to remain vibrant in the coming years, even as experts forecast a slowdown in other parts of the state, according to the summer/fall 2017 Allen Matkins/UCLA Anderson Forecast California Commercial Real Estate Survey released Wednesday.
Real estate deals and leasing in Hollywood and Silicon Beach are leading the way, with robust demand for media content spurring growth in the local entertainment and tech industries, according to the report.
Survey experts said they don't view office products in the pipeline to meet all of the L.A. demand and expect rents and occupancy to increase through 2020.
Meanwhile, the report says that while state unemployment has dropped and income and spending are increasing, market optimism by developers has abated, leading to a slowing of development in California.
The study says office development in other major markets in the state, such as in the San Diego metro area and Orange County, has dropped because of a lack of developer confidence in the ability of rents to keep up with inflation.
The co-author on the study, downtown real estate law firm Allen Matkins, ranked No. 26 on the Business Journal's list this year of largest law firms in Los Angeles County, with $161 million in local revenue in 2016.