Content Firm Draws Suitors
INTERNET: Zealot execs may move to acquire firm.
Monday, November 14, 2016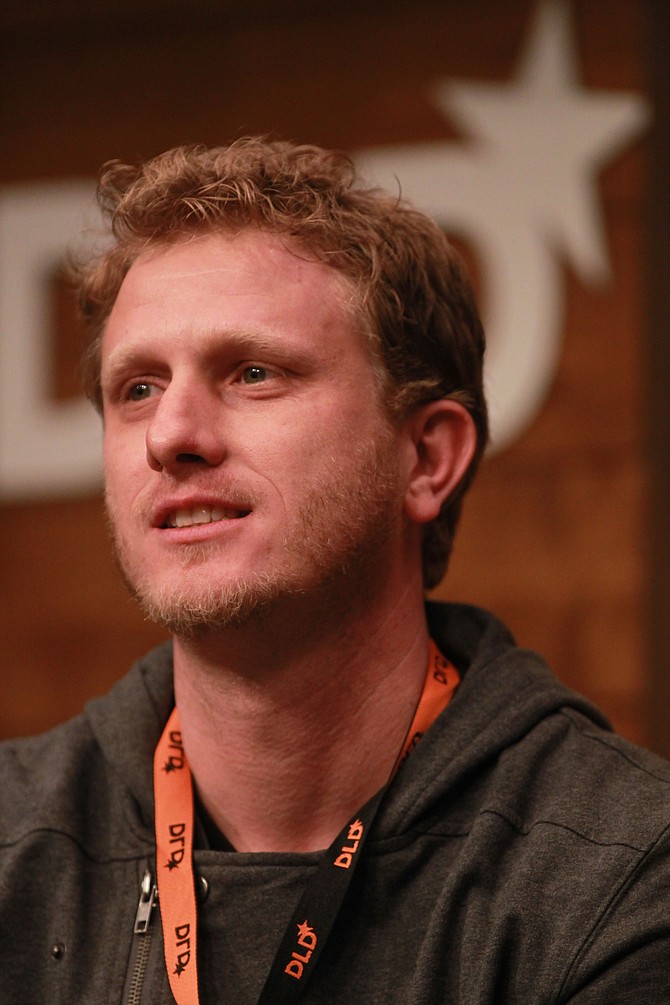 Two years after Maker Studios co-founder Danny Zappin was ousted as head of the online video firm, a group of former and current executives at his new venture, Zealot Networks, is trying to acquire the branded content company and replace him as chief executive.
Zealot co-founder Robert Vanech, the firm's former chairman and chief financial officer, said he had approached Zappin about the deal and was seeking the backing of private investors and a publicly traded media company to back the bid.
"I'm leading a former management team to buy back the company and infuse it with equity," said Vanech, who added that the plan is to offer Zappin a board seat but to have him step aside as chief executive and possibly shift to another active role at the company.
Zealot spokesman Ross Johnson said in a statement that "Zealot Networks has not had any negotiations regarding any buyout offer for Zealot. … We have begun preliminary discussions with multiple parties about new equity investment and are willing to consider offers from additional credible parties. … If and when Mr. Vanech and any investors he's talking to do make a credible offer for Zealot, the offer will be considered at that time."
The takeover interest comes on the heels of financial difficulties faced by Zealot over the past year, said Vanech, who left the board in April. According to him, Zealot was on the brink of breaking a covenant on one of its loans before his departure, which would have put the firm in default with the lender.
Vanech also said during his tenure that several executives under the firm's umbrella went without pay, though Zealot disputes that claim.
Zappin is the only one of the firm's four co-founders still working at Zealot, according to LinkedIn. The other co-founders did not respond to requests for comment, nor did the directors listed on the company's most recent Form D, filed in July 2015 with the Securities and Exchange Commission.
Rapid rise
After raising $26.5 million in venture capital and an additional $30 million in debt financing in less than two years, Zealot turned heads by acquiring 17 companies – a mix of online creative firms, talent, and marketing agencies, which were brought into the fold to offer a one-stop shop for advertisers looking to create digital content.
Perhaps the splashiest of the deals was a $100 million purchase of online content aggregator ViralNova in July of last year. That move was quickly followed a month later by an $85 million acquisition of video syndication platform Allscreen. Each transaction involved a mixture of cash and equity.
For reprint and licensing requests for this article, CLICK HERE.
Prev Next