SPECIAL REPORT: Twenty in Their 20s
Friday, June 3, 2016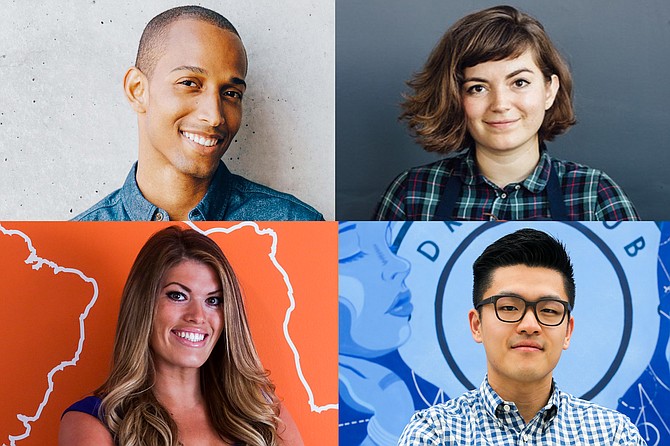 Sometimes being a young entrepreneur means thinking old.
While plenty of business-minded millennials are developing mobile games and killer apps, others are serving the elderly using touchtone phones.
GoGoGrandparent's Justin Boogaard and David Lung put themselves in seniors' shoes to help this growing population access Uber without using a smartphone.
And Niels Thorlaksson of L.A. Urban Farms jumped into an old-school field, tackling food production but with a sustainable twist.
While this year's crop of 20-something entrepreneurs does include tech-savvy software makers, it also comprises real estate developers, restaurateurs, and startups selling shoes and socks bringing fresh thinking to more traditional trades.
Profiles:
For reprint and licensing requests for this article, CLICK HERE.