Anderson: Tech Sector Hot, Could be Hotter
Wednesday, June 3, 2015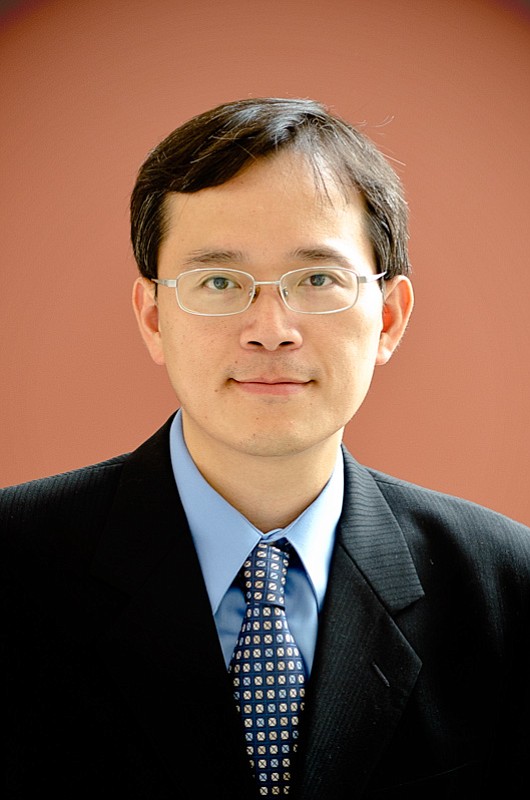 The latest UCLA Anderson Forecast finds that while the local economy is benefiting from a growth in information sector jobs, the region could be doing better.
L.A. County's information sector grew by 17 percent from 2005 to 2013, just cracking the Top 10 nationwide. At the same time, the area's $80,400 average information sector salary ranked 21st in the nation.
William Yu, co-author of the forecast and economist at Anderson, said tech is still a bright spot for the regional economy, but said housing, regulation and education needed to be addressed to help it grow faster.
Question: What did you find was driving Silicon Beach growth?
Answer: From 2007 to 2013, the number of information sector firms increased a lot in Silicon Beach, West Los Angeles, Glendale and West Hollywood. It's because we have a high percentage of entertainment businesses and we have a very vibrant startup and entrepreneurship spirit in Los Angeles.
What does that mean for job growth?
A lot of small firms popping up is a good thing, but it would be even better if these small firms could grow to mid-sized firms. That would be better because it would create more jobs. Tech can create income and wealth for the producer rapidly. Because of that their purchasing power will increase. The multiplier effect in the high-tech sector is very high; one additional job in the information high-tech sector will create five jobs in other sectors.
Is tech growth compensating for losses in other industries?
From 2001 to 2013, manufacturing jobs declined across the country. But the difference between Los Angeles and the Bay Area is, although their manufacturing sector is shrinking, they are able to compensate with the rapid increase of the information sector. We're growing in recent years, but from a long-term perspective we are not growing fast enough.
There have been large amounts of venture capital pouring into L.A. tech companies, should we be worried about a bubble?
Investment still isn't at the level of 1999, but you can see eventually there will be a small bubble burst in individual companies, not the whole industry. Los Angeles might be less vulnerable; we are pretty diverse. Not like San Francisco which is mostly information, software and application companies.
L.A. tech firms have concentrated in Santa Monica, any indication they will spread to other parts of L.A. County?
Absolutely. Housing is limited in Santa Monica. This kind of supply constraint will definitely limit the growth of tech companies. That is why we saw growth in Venice. We have some things downtown that are popping up, and its creating a revival. West Hollywood also is very vibrant.
For reprint and licensing requests for this article, CLICK HERE.
Prev Next