Photo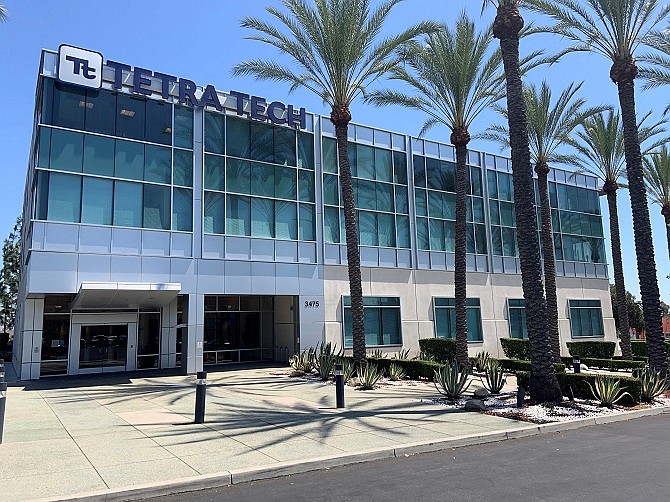 Tetra Tech is betting on more government contracts.
Stories this photo appears in:
Segue Technologies deal extends buying binge
Pasadena-based engineering and consulting firm Tetra Tech Inc. is transforming itself into a technical services firm for federal government agencies.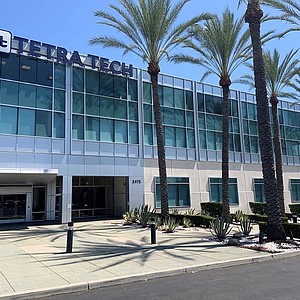 Firm benefits from stable federal budget process
Sometimes one of the biggest things executives pray for is a lack of drama in their businesses. That's what Tetra Tech is experiencing now with the federal government.