Photo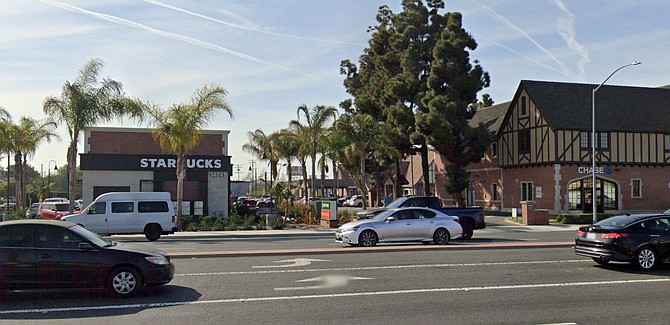 Tauro Capital secured $50 million in loans in August for three developers interested in developing triplenet lease properties, including Starbucks locations.
Stories this photo appears in:
With Covid-related uncertainty top of mind for many investors, net lease properties have become one of the most in-demand real estate asset types in Los Angeles.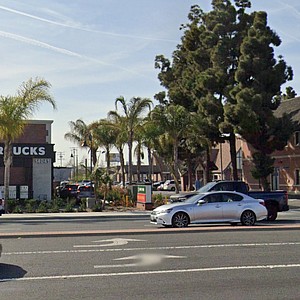 Downtown-based Tauro Capital Advisors Inc. has secured a total of $50 million in loans for three developers on triple-net lease properties. Tauro Capital's Stephen Stein and Tony Festa arranged the loans.