Photo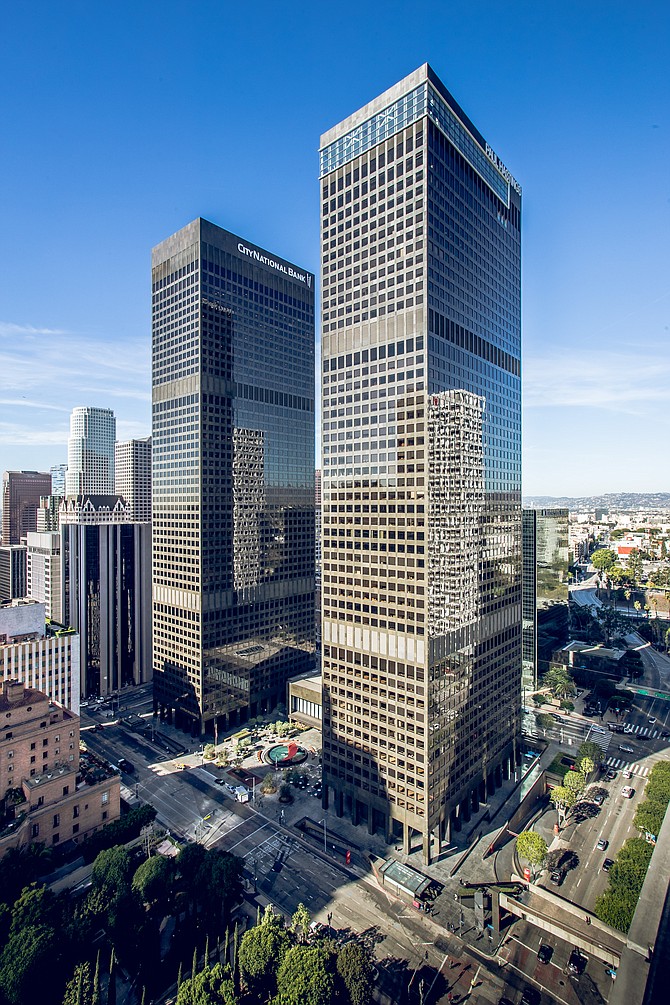 Colony Capital's downtown headquarters at 515 S. Flower St.
Stories this photo appears in:
Colony Capital Inc. has sold off or refinanced several of its legacy real estate assets, netting the firm a combined $181 million.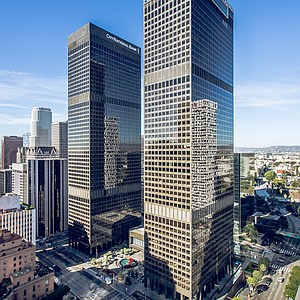 Downtown-based real estate investment company Colony Capital has offered to repurchase any or all of its outstanding 3.875% convertible senior notes due in 2021.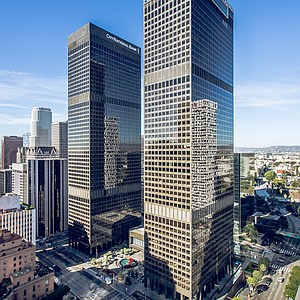 Colony Capital reported a net loss of $2 billion on revenue of $372 million in the second quarter.